The timeframe between January 2022 and January 2023 saw an increase of 119 million new cryptocurrency owners, according to the findings of a market sizing report published by Crypto.com in 2022.
This marks an increase of 39%, which brings the number of owners around the globe up to 425 million.
The estimates are consistent with those of research published by Triple-A in 2022, which estimated the number of users throughout the world to be 320 million and forecasted that the number would increase even more by 2023.
According to the rankings provided by Triple A, the top five nations in which crypto owners reside are the United States of America, Pakistan, India, Nigeria, and Vietnam.
Bitcoin and Ethereum Leading
In a further analysis of the research, it was discovered that owners of Bitcoin acquired an incredible quantity of new users, representing a 26% rise, while the number of users of Ethereum surged to 87 million, marking a 263% growth over the course of the previous year.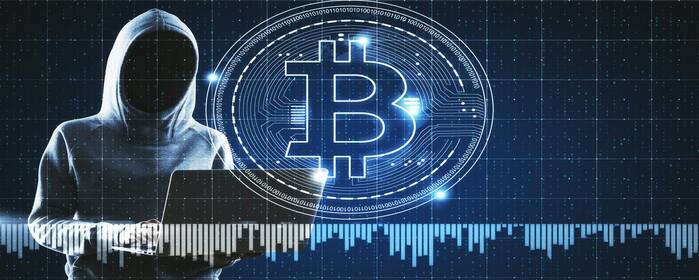 The top two cryptocurrencies maintained to retain up to 70% of the entire market domination, despite their combined market worth being over $587 billion.
The findings indicate that the merge was the primary driver behind Ethereum's spike, as the change from energy-intensive proof-of-work to energy-efficient proof-of-stake drew a large number of new users to the network.
Other elements, such as staking and investments made by investors, also contributed to the movement of traffic in that direction.
Both the Central African Republic (CAR), which became the second country after El Salvador to adopt BTC as legal tender, and Goldman Sachs (NYSE: GS), which offered its first BTC-backed loan, are likely factors that contributed to the growth of Bitcoin's adoption rate.
Bitcoin has proceeded to claw back a substantial chunk of the supremacy it once had in the cryptocurrency industry over the course of the last three years.
The cryptocurrency that led the market in 2022 saw a precipitous decline in value, with a loss of about three-quarters of its all-time high (ATH) price and a loss in market capitalization of slightly more than one trillion dollars.