Chainalysis, a blockchain analytics firm, made the Mt.Gox comparison showing the FTX fall was not the first time the crypto community had been jolted by the fall of an exchange.
The first Bitcoin exchange, Mt.Gox, failed in February 2014. Crypto survived and grew, and despite current media uncertainties, Chainalysis predicts it will do so again.
At that time, about 750K BTC, or 6% of the total BTC supply, was lost in the early 2014 attack on the Japan-based exchange.
The research conducted by Chainanalysis's Eric Jardine, Cybercrimes Research Lead, compared the severity of the two exchanges' collapses to help make sense of the consequences of FTX.
1/ Big picture: FTX's collapse has shaken the #crypto market. But this is not the first time crypto has faced significant turmoil related to the collapse of an exchange.

— Chainalysis (@chainalysis) November 23, 2022
DeFi Has Gained Massive Adoption Since the MtGox Fall
Of course, one of the most significant recent black swan incidents in the cryptocurrency industry was the collapse of FTX. Analysts, however, doubt whether it was large enough to be likened to Mt. Gox. According to Chainanalysis, Mt. Gox averaged a 46% share of all exchange inflows in the year before it closed, compared to FTX's average of 13%.
According to Jardine, centralized exchanges (CEXes) were the sole players in the market when MtGox failed in 2014. Decentralized exchanges (DEXes), such as Uniswap and Pancakeswap, had gotten over half of all exchange inflows by late 2022 when FTX failed.
Jardine says,
"Mt. Gox was becoming one exchange among many during a period of growth for the category, taking a smaller share of a bigger pie. FTX, however, was taking a bigger share of a shrinking pie, beating out other exchanges even as its raw tx volume declined."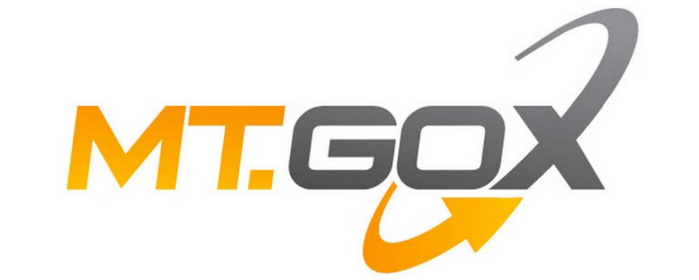 Following the Mt. Gox event in 2014, the volume of on-chain transactions ceased for over a year, but when it resumed, it went more than twice the levels before the collapse. However, in the most recent instance, investors are choosing self-custody and withdrawing their assets from exchanges.
This suggests that the decentralization level in the industry has grown significantly since then.
However, Chainalysis stated that the comparison it drew should instil hope in the sector. At the time of its collapse, Mt. Gox was more significant than FTX. Despite the negative effect on the market, it rebounded.
Sam Bankman-Fried, the creator and former CEO of FTX, was once again thought of as one of the key figures in the cryptocurrency industry. As such, investors now know better than to trust a centralised exchange controlled by a single person.