According to a press release, the Singapore Police have initiated an inquiry into the failed cryptocurrency platform known as Holdnaut.
The market crash that occurred earlier this year had a negative effect on a number of crypto enterprises.
According to the Singapore authorities, the majority of complaints focus on deceptive claims and misinformation about the company's exposure to a particular digital token.
Investors who were adversely affected by the Hodlnaut problem were also instructed by the police to register a complaint online and present verified evidence of their transaction histories on the site.
The Commercial Affairs Department is conducting an investigation into the alleged wrongdoing committed by the lender company.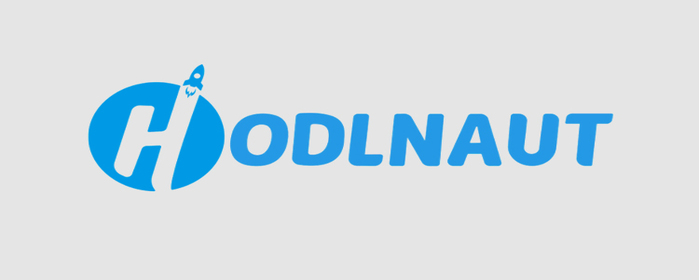 What Happened to Hodlnaut?
The firm suspended withdrawals, deposits, and token swaps on August 8 so it would have time to work closely with its legal experts to develop the most effective and feasible restructuring and recovery plan for its customers.
On August 13, Hodlnaut submitted a petition for interim judicial management in order to acquire temporary protection from any potential legal claims.
In addition, the approach protects the troubled lender from having to dispose of any of its Bitcoin or Ethereum assets at a loss.
In order to reduce expenses and save money, the corporation laid off eighty percent of its workforce later that month.
For over three months after the Terra ecosystem's demise, Hodlnaut kept its USTC exposure under wraps. However, the company finally succumbed to the liquidity pressure and sought judicial supervision, pursuant to which a court appointed a new temporary CEO for the corporation.
The company then said that it was working on a strategy to restructure itself in the hopes of resuming operations in the near future.