Sam Bankman-Fried, the former CEO of FTX exchange, is the subject of an inquiry into possible fraudulent activity in Turkey, according to a statement released by the country's Treasury and Finance Ministry on Wednesday, November 23rd.
The failure of the second-largest cryptocurrency exchange in terms of volume sent waves across the crypto industry, which resulted in a number of related businesses and projects experiencing difficulties.
As the company moves through with its bankruptcy papers, this exchange is now holding millions of dollars in customer cash and staff funds.
The inquiry reportedly uncovered "strong criminal suspicion" of misbehavior on the part of FTX in the market for crypto-assets, including the fabrication of purchasing and selling transactions, according to the statement released by the company.
Nureddin Nebati, the minister of the Treasury and Finance, said that the cryptocurrency market needed to be approached with "maximum caution."
He argued that this sector provides both new hazards and new potential and that it should be addressed as such.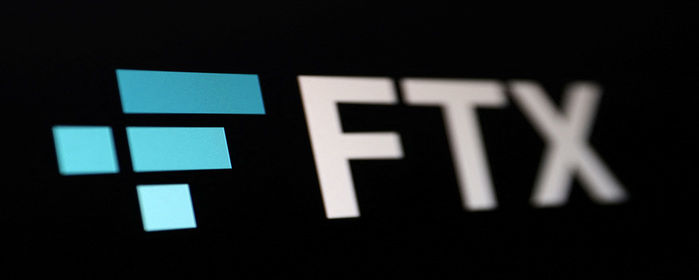 Despite the fact that Bankman-Fried eventually issued an apology to investors in the form of a series of tweets, the value of cryptocurrencies has since continued its precipitous decline owing to the ongoing financial upheaval and the perceived dangers that investors face.
Following the closure of the FTX exchange, several industry participants, including the cryptocurrency lender Genesis, had difficulties with their access to liquidity.
As a direct consequence of this, the subsidiary stopped processing withdrawals on November 16th. On the other hand, it was disclosed on November 23rd that the business had extended a loan of $575 million to DCG, with the repayment date set for May 2023.
How the Crypto Market is Doing Amidst it All
Two weeks ago, the price of Bitcoin fell below $16,000, wiping out all of the gains it had made over the previous few weeks.
Concurrently, the value of the cryptocurrency market as a whole dropped by more than 20% in the space of only two days as a result of the catastrophe.
At the time of writing, the crypto market is worth $830 billion. Bitcoin (BTC) is at $16,564, up 0.16% in the past twenty-four hours, and Ethereum (ETH) is at $1,197, up 2.2% in the past day.