The crypto winter has forced many successful cryptocurrency firms to reduce their workforce in order to survive and continue expanding while we wait for the next crypto rally. The Octopus Network, a decentralized app chain network built on the NEAR Protocol, was the most recently hit company and announced that it would be "refactoring" to deal with the current market situation.
In a Medium post by the project's founder on December 26, Octopus Network stated that as part of its restructuring process, it will let go of almost 40% of its core staff, or 12 out of 30 members. The remaining workers will also have a 20% pay decrease, and the team token incentive will be indefinitely discontinued.
Octopus Network Rolls Out New Strategies
The Octopus Network is a multichain, interoperable cryptocurrency network that enables each connected app-specific blockchain to be equipped with its own intelligence and decision-making processes to adapt to constantly changing settings.
Despite having seen prior crypto winters, Octopus Network founder Louis Liu claims that
"this winter is very different from the others."
However, Liu predicted that the current crypto winter will persist for at least another year, if not much longer, and that
"most Web3 startups will not survive."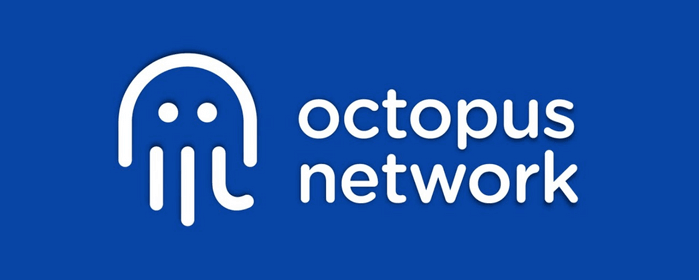 Additionally, the statement asserts that it is crucial to make sure Octopus Network survives the crypto winter and holds a significant role in the emerging Internet of Blockchains.
As such, Louis Liu stated that they would streamline operations and concentrate on developing NEAR and IBC over the course of the upcoming year as the two cornerstones of the new strategy.
Crypto Winter Continues Hitting Blockchain Firms
In addition to the consecutive collapse of several crypto empires in 2022, the crypto winter has also caused the closure of numerous crypto businesses and the layoff of numerous employees. If the crypto winter continues, further waves of layoffs may befall the crypto workforce.
All of these issues contributed to the CZ-led Binance crypto platform's establishment of the Industry Recovery Initiative, which is aimed to aid struggling crypto firms in the midst of the present market turmoil.
Since the initiative's launch, other industry titans and top businesses have contributed to it alongside Binance, and as was previously reported, hundreds of businesses have submitted applications to benefit from the initiative.