Another colossal player in the financial services industry is getting into the cryptocurrency and blockchain space. According to reports, HSBC Bank has reportedly submitted two trademark applications to the United States Patent and Trademark Office (USPTO) for its name and emblem relating to cryptocurrencies.
Mike Kondoudis, a trademark attorney registered by the USPTO, pointed out in a tweet on Friday that HSBC's trademark applications suggest the bank's ambitions for a variety of digital goods and services, including those linked to the exchange and transfer of virtual currencies.
#HSBC has filed trademark applications for its name and logo. The applications indicate plans for:

▶️ Digital media backed by NFTs
▶️ Virtual currency exchange + transfer
▶️ Virtual credit card processing
…and more!#NFTs #Metaverse #Cryptocurrency #Blockchain #Crypto pic.twitter.com/RK1yegoYIh

— Mike Kondoudis (@KondoudisLaw) December 23, 2022
Kondoudis made this observation in light of the fact that the bank has applied for trademarks in these categories.
The applications for trademarks connected to cryptocurrency were submitted by HSBC on December 15; their serial numbers are 97718803 and 97718583.
Within its apps, the financial institution detailed a comprehensive selection of goods and services, some of which include the sending, receiving, exchanging, and storage of virtual assets.
The Products and Services To Be Offered By HSBC
In addition, the trademark applications provide specific information about a variety of products and services associated with the metaverse.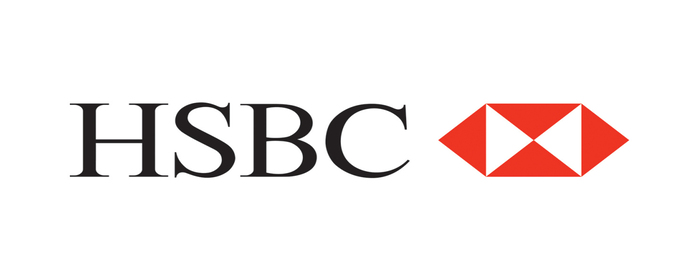 Examples of these products and services include processing virtual credit, debit, prepaid and payment card transactions; facilitating secure electronic payment transactions; and providing banking services, all of them will be performed in the metaverse.
HSBC also provided access to a variety of NFT services, such as downloading digital files that were verified using NFTs.
Financial Service Companies and the Metaverse
A growing number of significant enterprises and financial services organizations have submitted trademark applications covering a broad range of digital currency and metaverse products and services.
For instance, in October, Visa, Paypal, and Western Union all submitted trademark applications relating to the cryptocurrency space. JPMorgan Chase was given permission to use its wallet trademark, which covers a variety of virtual currencies and payment services, one month ago.
And most recently, Fidelity Investments has applied for trademarks in order to establish an NFT marketplace in the metaverse and provide trading services for cryptocurrencies.