Following the SEC's lawsuits against Binance and Coinbase, two of the largest crypto exchanges in the world, market maker Cumberland withdrew a large amount of Ether (ETH) and other cryptocurrencies from both platforms.
According to LookOnChain reports, Cumberland deposited $85 million in USDC and $3.5 million in BUSD into Coinbase and Binance respectively before the SEC sued Binance on June 6. The market maker then used the stablecoins to buy ETH and other tokens on the exchanges.
It seems that #Cumberland bought from the bottom after the #SEC sued #Binance and #Coinbase news reports.

We noticed Cumberland withdrew 20,000 $ETH($37M) from #Coinbase and 4,850 $ETH($9M) from #Binance.

He also withdrew $AXS, $SHIB, $COMP, $LINK, $CRV, $AAVE, and $RNDR. pic.twitter.com/cpYzQd5C7f

— Lookonchain (@lookonchain) June 7, 2023
On June 7, Cumberland withdrew a total of 24,850 ETH from Binance and Coinbase, as well as AAVE, COMP, LINK, and SHIB. Cumberland also stopped trading and market-making for FireCoin, a token that the SEC named as an unregistered security.
Nansen, a blockchain intelligence company, tracked $23 million in BUSD withdrawals by Cumberland. The company sent the funds to Paxos, a crypto trust company that was ordered by the SEC and NYDFS to stop minting the Binance-branded stablecoin.
The SEC's charges against Binance and Coinbase allege that they operated as unregistered securities exchanges, brokers, and clearing agencies and that they violated securities laws by offering and selling unregistered securities through their staking-as-a-service programs.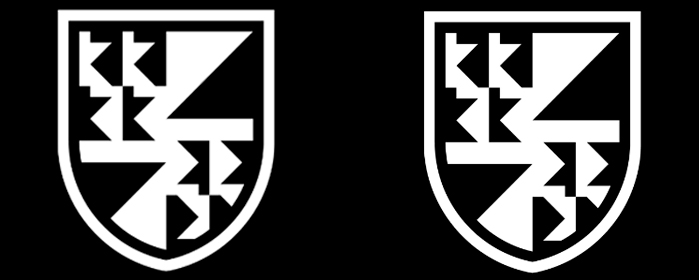 The Recent SEC Lawsuit Has Other Companies Reaping the Benefits
The lawsuits have caused investors to pull out around $780 million from Binance in 24 hours, according to Nansen. The price of Bitcoin has also dropped by about 5% since Monday. Coinbase's shares fell more than 16% in premarket trading after the lawsuit was filed.
The SEC's lawsuits against Binance and Coinbase, two of the largest crypto exchanges in the world, triggered a wave of market reactions. According to LookOnChain, FBG capital transferred $44 million worth of USDT to Binance after the SEC accused the exchange of operating illegally and offering unregistered securities. Another whale wallet withdrew more than 8,000 ETH from Binance and deposited $15.9 million in USDT, buying ETH at an average price of $1,808.
3/ FBG Capital deposited 44M $USDT to #Binance after the #SEC sued #Binance news reported.https://t.co/ayCoL1QHBi

— Lookonchain (@lookonchain) June 6, 2023
A third whale wallet moved funds from Aave, a lending protocol, to buy $3.35 million worth of ETH. These moves suggest that some investors saw an opportunity to buy the dip as crypto prices plunged following the news of the SEC's actions. ETH was down by 20% on Monday but recovered by 3% on Wednesday.