The US Securities and Exchange Commission (SEC) has launched a series of lawsuits against major crypto platforms, accusing them of violating securities laws and putting investors at risk. The crackdown has had a significant impact on the crypto market, especially on decentralized finance (DeFi) platforms that operate without intermediaries.
According to CoinGecko, a crypto data aggregator, the median trading volume of the top three decentralized exchanges (DEXs) increased by 444% in the last two days. The data shows that Uniswap v3 (Ethereum), Uniswap v3 (Arbitrum), and PancakeSwap v3 (BSC) collectively added $792 million to their total trading volume since June 5. CoinGecko also reports that Curve (Ethereum), another popular DEX, saw a 328% rise in its trading volume.
The surge in DEX activity comes as the SEC targets some of the biggest centralized exchanges (CEXs) in the industry, such as Binance and Coinbase. The SEC alleges that these platforms have operated as unregistered securities exchanges, brokers, and clearing agencies, and have sold unregistered digital assets to their customers. 
The SEC also accuses Binance and its founder Changpeng Zhao of fraudulently allowing high-value US customers to trade on Binance.com, which is restricted in the US.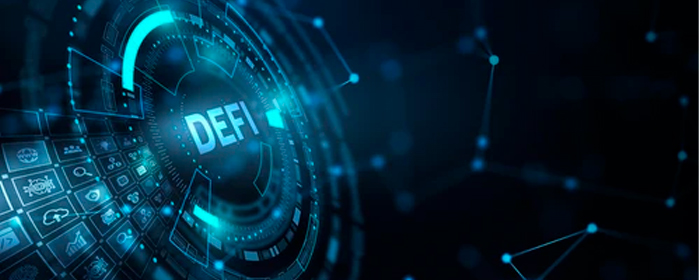 The SEC's actions have caused a massive outflow of funds from CEXs to DEXs, as investors seek to avoid regulatory scrutiny and access a wider range of crypto assets. Nansen, a platform that analyzes and researches blockchain data, reported that Binance had a negative net outflow of $778.6 million on the Ethereum network in the last 24 hours.
Net outflow is the difference between the value deposited and withdrawn from an exchange. Nansen estimates that Binance's outflow was $1.65 billion for the period, compared to an inflow of $871.7 million.
How SEC Enforcement Can Boost DeFi Growth
Centralized exchanges (CEX) are facing increased scrutiny from regulators like the SEC and the CFTC. This could create an opportunity for decentralized exchanges (DEX) and DeFi to attract more users who value self-sovereignty and innovation.
DeFi platforms have more flexibility and autonomy than CEXs, as they do not rely on intermediaries or custodians. While regulators are focused on enforcing compliance on CEXs, DEXs may enjoy a window of time to expand their market share and liquidity.