Binance, the biggest cryptocurrency firm in the world, has signed an agreement to purchase its competitor FTX.COM for a price that has not been revealed.
This is a big surprise, especially considering the fact that FTX and Bankman-Fried have managed to spend a significant fraction of this year acquiring the assets of exchanges that have been decimated as a result of the drop in the value of cryptocurrencies in recent months.
This afternoon, FTX asked for our help. There is a significant liquidity crunch. To protect users, we signed a non-binding LOI, intending to fully acquire https://t.co/BGtFlCmLXB and help cover the liquidity crunch. We will be conducting a full DD in the coming days.

— CZ 🔶 Binance (@cz_binance) November 8, 2022
According to reports, withdrawals of $6 billion were made in only three days due to concerns about the financial viability of FTX.
Binance has announced that it has reached an agreement to purchase the entity.
It is worth noting that Sam Bankman-Fried, creator of FTX, and Changpeng "CZ" Zhao, CEO of Binance, are two of the most influential people in the cryptocurrency industry. They are also high-profile competitors.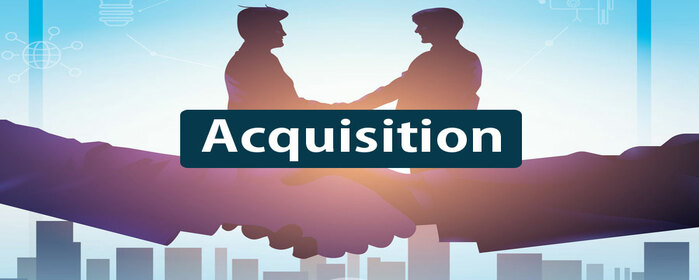 CZ, who tweeted on Sunday that Binance will sell its shares of FTX's digital token, also known as FTT, was one of the events that contributed to the pressure that was placed on SBFs firm.
1) Hey all: I have a few announcements to make.

Things have come full circle, and https://t.co/DWPOotRHcX's first, and last, investors are the same: we have come to an agreement on a strategic transaction with Binance for https://t.co/DWPOotRHcX (pending DD etc.).

— SBF (@SBF_FTX) November 8, 2022
SBF claimed in his most recent tweet that everything had gone full circle, and FTX had come to an agreement on a strategic transaction with Binance for to purchase his firm.
The acquisition will not include FTX.US since it is a separate business with a primary emphasis on the United States.
What Exactly Happened
As recently reported by The Cryptocurrency Post, a few days ago, Zhao confirmed Binance's plan to liquidate the FTX token (FTT) following recent events.
FTX founder and CEO Sam "SBF" Bankman-Fried said the rival was spreading false allegations the following day. FTX has adequate cash to support all customer holdings and doesn't invest in treasuries, he added.
SBF urged cooperation with Binance in the same thread, however.