Leading cryptocurrency exchange Binance has recorded a huge amount of withdrawals in the last week and the most withdrawals in one day since June, reports cryptocurrency analytics platform Nansen.
The failures of two of the major cryptocurrencies this year–Terra Luna and UST–as well as hedge funds and numerous other crypto platforms, have put traders in a panic. Users and authorities are also looking closely at how cryptocurrency exchanges like Binance and its now-bankrupt erstwhile competitor FTX manage customer deposits.
Nansen reported that Binance's international exchange arm of the crypto firm saw over $8.78 billion withdrawn and $5.1 billion in incoming funds, suggesting the platform faced an outflow of around $3.66 billion. However, this only applies to Binance's Ethereum and ERC-20 tokens holdings.
There's a spike in withdrawals from Binance in the last 24H with -$1.6B* netflow

Its 7-day netflow is now at -$1.9B, currently this is less than the -$2.3B weekly netflow Binance has processed in the wake of FTX collapse

*ETH & ERC20 tokens only pic.twitter.com/pwbeQXtDxK

— Nansen 🧭 (@nansen_ai) December 13, 2022
Apart from the current decline in the lack of trust in centralized exchanges, the increase in outflows was most likely caused by a Reuters report that the US Attorney's Office was considering pursuing Binance, its CEO, and its management with money laundering and sanctions breaches.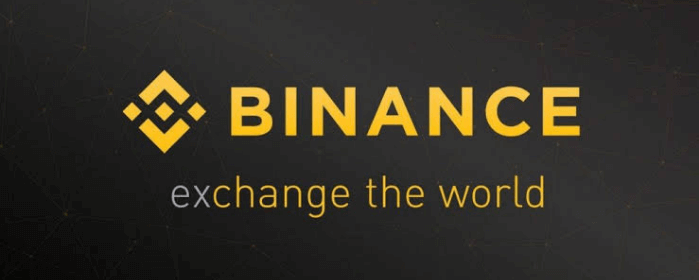 Changpeng Zhao (CZ), the CEO of the exchange, however, said the news is a FUD and told users not to fret. Regardless of the dramatic withdrawal in just 24 hours, data reveals that the global exchange still has more than $60 billion in reserves, which could handle all customers' requests.
It's Business As Usual: Binance CEO
FUD brought "stress test", which in turn helps to build the credibility for exchanges that passes the test.

If you want to hold your own coins, feel free to use @TrustWallet. Please keep your private keys safe.

Otherwise, we are here @binance. 🙏 https://t.co/tu7g7zzXiK

— CZ 🔶 Binance (@cz_binance) December 14, 2022
In response to the outflow news, Binance CEO Changpeng Zhao "CZ" said they have experienced this before.
"Some days we have net withdrawals; some days we have net deposits" he asserted. "Business as usual for us."
He remains confident in his platform holdings, though, and believes that "stress testing withdrawals" on each CEX on a rotating basis is a good idea.
CZ further maintained that FUD (Fear, Uncertainty, and Doubt) helps them grow, even though they are "thoroughly annoying."
Consequently, the crypto billionaire and chief exec advised worried users to use the Binance-owned Trust wallet to hold their coins off exchanges and keep their private keys safe.
On Tuesday, Zhao said that the exchange's Binance US subsidiary had briefly suspended USDC withdrawals because of a token swap issue, in which the exchange was unable to transfer money as the liquidity source for the swap—a New York bank—was closed. Since then, the withdrawals have resumed.