Do Kwon, the co-founder of the Terra ecosystem, took to Twitter on Saturday to assert that he is "not on the run or anything similar." This statement came after the Singapore Police Force (SPF) stated that Kwon was not in the city-state of Singapore.
South Korean authorities issued Kwon and five other individuals arrest warrants on September 14 for suspected breaches of the country's regulations governing its financial markets.
All of them were known to be present in Singapore at the time, and authorities made an additional effort to cancel their passports the next day, September 15.
Friday Do Kwon said in a tweet that he was not hiding from the law and that he was interested in speaking with various government authorities. He also stated that he was not on the run.
I am not "on the run" or anything similar – for any government agency that has shown interest to communicate, we are in full cooperation and we don't have anything to hide

— Do Kwon 🌕 (@stablekwon) September 17, 2022
In addition to this, he said that he and his staff were entirely participating in the investigation since they had nothing to hide.
Do Kwon is reportedly no longer in Singapore, according to a statement released by the authorities in Singapore on Saturday.
Prosecutors in South Korea replied to Kwon's tweet by stating that they now knew Do Kwon was hiding away and not helping with the investigation.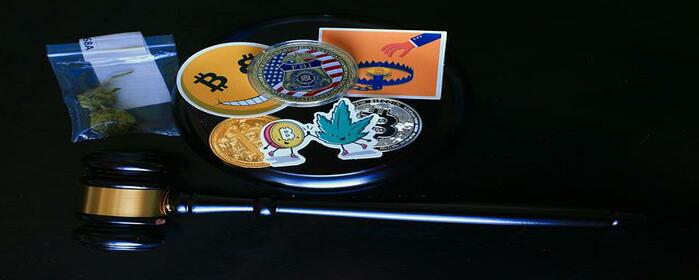 Prosecutors claim that they have begun taking steps to identify and detain the fugitive Do Kwon. The authorities said that they will collaborate with both domestic and foreign investigators to solve the mystery.
Authorities Want To Issue Red Notice Against Do Kwon
Do Kwon's assertion from over the weekend that he is not on the run has been disputed by South Korean prosecutors, and they have requested Interpol to issue a red alert against the co-founder of Terraform Labs.
This has escalated the publicly playing out drama that followed the $40 billion wipeout on his cryptocurrency venture in May of this year.
An Interpol red notice is a summons to law enforcement agencies all around the globe. This notice may prohibit persons from being issued visas, limit their movement across borders, and provisionally detain a person awaiting extradition, surrender, or other comparable legal action.