Andrew Bragg, a senator for the Australian Liberal Party, has introduced a new draft bill to put restrictions on digital asset exchanges, stablecoins, and the e-Yuan, which is China's central bank's digital currency.
In the draft bill that he has written, which is called the Digital Assets (Market Regulation) Bill 2022, Bragg, who is a senator for the state of New South Wales in Australia and a member of the opposition, proposes stringent reporting requirements for banks. If passed, these requirements might make it possible for the digital yuan to be used in Australia.
Senator Bragg stated that Australia's economy is exposed to a fair amount of risk, and this is one of the reasons why we need to have a serious program for managing disruption and managing risks that emanate from the development of a CBDC. Senator Bragg said that Australia has quite a risk exposure as an economy.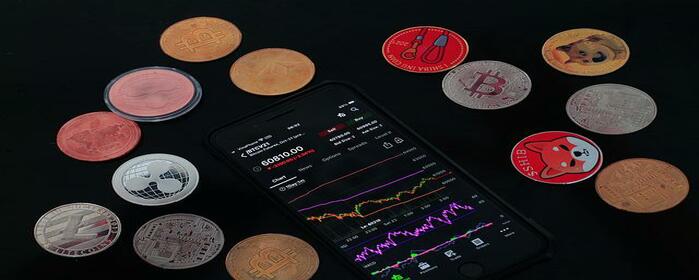 Senator Bragg said that the goal of this specific statement is to establish an efficient regulatory framework as well as to allow for the reporting of information by certain banks that enable the use or availability of digital Yuan in Australia and to provide new responsibilities for governing bodies regarding this act and the regulation of activities about digital assets and digital Yuan.
Australia and Crypto
Australia's new labor administration, headed by Prime Minister Anthony Albanese, has launched token mapping to identify features of all crypto tokens and how they are handled, and the country's central bank has begun a pilot test to study possible use cases for Australia's own CBDC. Both of these initiatives were announced by Australia's new government, which is led by Labor.
While this is going on, the current government of Australia, which is controlled by the Labor Party, is said to be working on crypto asset reforms to enhance the way that Australia's regulatory structure administers crypto assets.
The Treasury Department said earlier this month that it plans to prioritize token mapping work in 2022. This study will assist in determining how crypto assets and associated services need to be regulated.