According to an exclusive story published by Reuters, prosecutors working for the United States Department of Justice (DoJ) are unable to come to a conclusion about the Binance case.
According to four individuals with knowledge of the situation who spoke to Reuters, the long-running criminal investigation against the biggest cryptocurrency exchange in the world is being held up by disagreements among prosecutors working for the DoJ.
What is Binance Being Investigated For?
According to the statements made by Reuters' sources, the investigation— which was launched in 2018 —is focused on determining whether or not Binance complies with the anti-money laundering laws and penalties of the United States.
Reportedly, at least a few of the at least half a dozen federal prosecutors who are working on the investigation feel that the evidence that has already been obtained warrants taking severe action against the exchange and pressing criminal charges against specific officials, including the exchange's founder Changpeng Zhao.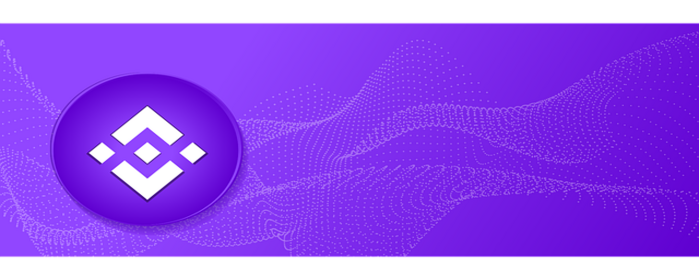 And some have advocated taking the time to study further information. Prosecutors from three different sections of the Department of Justice are participating in the investigation.
These sections are the Money Laundering and Asset Recovery Section (also known as MLARS), the U.S. Attorney's Office for the Western District of Washington in Seattle, and the National Cryptocurrency Enforcement Team.
According to the laws of the Justice Department, the head of the MLARS must provide permission for any allegations of money laundering to be brought against a financial institution.
Reuters' sources have said that in order for any action to be taken against Binance, it is probable that higher-level DOJ officials and leaders from the other two offices would also be required to provide their approval.
The cryptocurrency industry is now facing severe challenges, and the stakes are quite high. It is possible that Binance's hold on the industry will become less secure if the probe finds in favor of Zhao and Binance. The recent collapse of a competing exchange, FTX, has contributed to the consolidation of its control.
The breaches of criminal penalties, the illegal transfer of money without a license, and the conspiracy to launder money are the subjects of the investigation.