Authorities in Dubai want to herald in a new age in the United Arab Emirates' most populated city as the cryptocurrency sector and the metaverse grows at an unparalleled pace.
Dubai and the metaverse
The emirate of Dubai, which is quickly becoming one of the most important cryptocurrency centers in the region, has now introduced the Dubai Metaverse Strategy, which has the goal of making it one of the top 10 metaverse economies around the world. 
Through the implementation of this approach, Dubai hopes to realize its goal of providing assistance for more than 40,000 virtual jobs by the year 2030.
According to the statement, this would provide an additional boost to Dubai's economy while also supporting the objective of the UAE government to increase the number of blockchain enterprises by five times the existing number.
The Dubai Metaverse Strategy calls for research and development (R&D) partnerships to increase the economic contributions of the metaverse.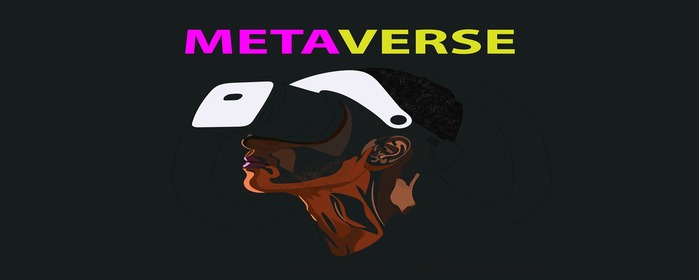 The use of accelerators and incubators to draw foreign businesses and projects, and support for metaverse education geared toward programmers, content producers, and users of digital platforms in the metaverse community.
In related news, UAE's GDP grew by $500 million as a result of virtual and augmented reality (VR and AR). It is estimated that in 2021, the global value of venture capital and private equity funding in the metaverse would reach $13 billion, while real estate sales will exceed $500 million.
It was reported in the middle of March that Dubai had already awarded the virtual asset license to Binance, which is the biggest cryptocurrency exchange in the world. In the meanwhile, Dubai is gaining a reputation for its aspirations to become a cryptocurrency hub.
A renowned luxury real estate developer in Dubai has stated that it would assist the digital economy by allowing the exchange of cryptocurrencies to fiat, and also selling real estate for Bitcoin (BTC) and Ethereum (ETH) investors.