Cryptocurrency exchange Coinbase has secured regulatory approval to provide crypto services in Italy, according to the company's vice president of International and Business Development, Nana Murugesan, explained in a Monday blog post.
This is in accordance with the updated Organismo Agenti e Mediatori (OAM) requirements, which mandate that all cryptocurrency trading or custody companies must satisfy the standards before continuing to provide services in Italy.
The regulatory approval allows Coinbase to market its products as the well-known US platform keeps working to operate by local laws. Additionally, it enables the firm to expand its local workforce and open offices to further solidify its presence in Italy.
Coinbase seeks to extend worldwide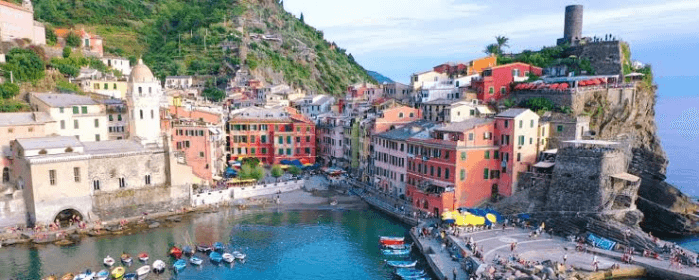 In the blog post, the Nasdaq-listed company's Vice President, International and Business Development emphasizes the importance of fostering positive relationships with regulators in each country where they conduct business as they work to fulfill their mission of promoting economic freedom throughout the world.
He also thought that the company's close cooperation and productive working relationship with the Italian financial regulators contributed to the company receiving this regulatory approval.
The largest cryptocurrency exchange in the US has set its sights on Spain, Italy, France, the Netherlands, and Switzerland as potential European jurisdictions. Vice President of International Nana Murugesan noted that the exchange has already started talking to regulators about opening new locations in Europe.
"As we continue to grow across Europe and other regions, maintaining our strong regulatory relationships will ensure that we will continue to bring to market the products that our customers want, through the most trusted and secure platform in the crypto economy," Nana Murugesan concluded.