Fund redemptions have been halted by Legion Strategies, a hedge fund connected with Anthony Scaramucci's Skybridge Capital, according to reports from Bloomberg.
Skybridge is in trouble
Skybridge Capital has temporarily halted redemptions out of its Legion Strategies fund, which is one of the company's funds that has exposure to cryptocurrencies.
In an interview on July 19, Founder Anthony Scaramucci confirmed the move, after it was reported by Bloomberg a day earlier citing unnamed sources. The interview was broadcast on CNBC. Scaramucci has taken up the cause of cryptocurrencies and the blockchain since he left the White House.
After having previously confirmed that one of his business's funds will temporarily suspend withdrawals, Anthony Scaramucci made a public statement in the interview to assure investors. He made this statement after he had already confirmed that the fund was part of his company.
An SEC filing shows that the Legion Strategies fund was exposed to virtual currencies via other Skybridge-managed funds including Bitcoin, Ethereum, and Algorand-focused vehicles.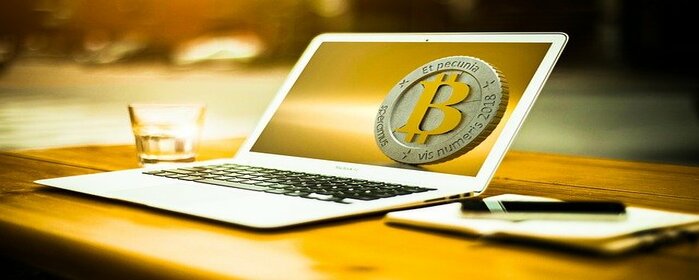 A quarter of Legion's net assets were invested in such a fund as of February 28. As of the 28th of February, Legion Strategies has over 230 million dollars in assets under management (AUM), with almost 25 percent of its net assets owned in cryptocurrency.
According to Bloomberg, the fund only has 10 percent of its assets invested in digital assets at the moment. There are twelve private stock investments that are listed on the Skybridge website; however, it is not apparent if all of them are included in the Legion Strategies fund.
The cryptocurrency industry is represented by 10 of the twelve private enterprises. Plaid and Klarna are two companies that deviated from this trend, as they just completed a financing round at a value of $6.5 billion, which is much lower than their prior round's valuation of $45.6 billion.