Top social media platforms have seen fierce competition around the integration of the metaverse as well as content creators attempting to ensure that they may monetize their content through the platforms. The CEO of Facebook recently unveiled a series of ground-breaking upgrades including NFTs and the metaverse on Facebook. NFTs were first introduced on Instagram last month.
The firm is giving new chances for select people to commercialise their Facebook pages, according to Meta's CEO Mark Zuckerberg. Upgrades will "enable creators to develop for the metaverse," according to Zuckerberg's post on Facebook on June 21.
He went on to explain that he wanted social media platforms like Facebook to play a part in bringing about a future where more individuals might engage in creative activity they enjoy.
New ways for creators to monetize their work on Facebook and Instagram
Zuckerberg describes six new upgrades in a Facebook thread that will let creators monetize their content on Facebook and Instagram and publish updates that will support the metaverse.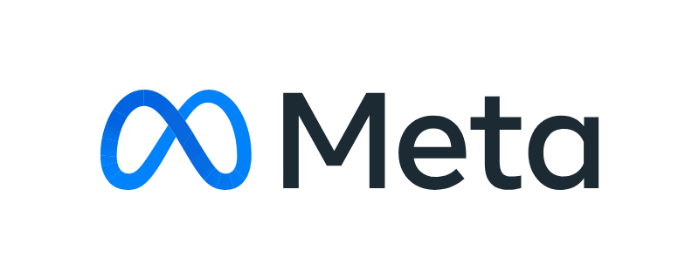 The first one included the social media giants paying creators extra money while deferring revenue sharing on Facebook and Instagram until 2024. This covers paid online events as well as subscriptions, badges, and bulletins.
The second one, which he dubbed "Interoperable Subscriptions," let creators to grant their paying subscribers on other platforms access to Facebook Groups that are exclusive to subscribers.
The third is "Facebook Stars," which will be accessible to all qualified creators in order to increase the number of people who can begin making money from their Reels, live, or VOD videos.
The fourth method was dubbed "Monetizing Reels." According to him, the social media platforms will soon allow more artists on Facebook to participate in the Reels Play Bonus programme and cross-post their Instagram Reels to Facebook where they may earn money from them as well.
"Creator Marketplace" will be the fifth. Zuckerberg explained that they are testing a dedicated Instagram space where brands can post new relationship opportunities and where creators can be discovered and paid.
Lastly, the company is broadening its test so that more artists from across the world can showcase their NFTs on Instagram. He claims that shortly, this feature will also be available on Facebook, albeit initially only for a select number of US creators, allowing users to submit content to both Facebook and Instagram simultaneously. He called this "Digital Collectibles."
Finally, he reaffirmed that SparkAR will soon be used to test NFTs on Instagram Stories.