Regulators and government representatives are still interested in knowing what caused the abrupt collapse of the Terra ecosystem as well as any other groups or parties that might be connected to the depressing event.
With the demise of TerraUSD, a stablecoin that had been exchangeable for Luna and was pegged to the US dollar, Luna's value decreased to almost nothing in May.
As part of an investigation into a fraud case involving the demise of two digital coins from Terraform Labs, South Korean prosecutors raided seven regional cryptocurrency exchanges on Wednesday while this Terra investigation was still ongoing.
However, a spokesperson told Reuters on Thursday without going into further detail that a total of 15 places, including cryptocurrency exchanges and related offices, were searched on Wednesday for evidence of the allegations.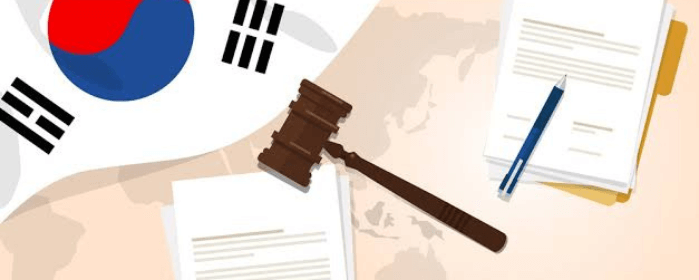 Investigators Seizing Materials to Ascertain Information 
A team of investigators from the Seoul Southern District Prosecutors Office, as part of their operation, are seizing transaction records and other materials from those firms, including Upbit, Bithumb, Coinone, and four other local exchanges around 17:30 South Korean time.
The team was also conducting searches at eight additional locations, including the residences and workplaces of suspects. Investors have accused Korean programmers Do Kwon and Daniel Shin of fraud, as the co-founders of the blockchain platform Terraform Labs, which is connected to the failed cryptocurrency.
Prior to determining the extent of the damage and whether Kwon purposefully caused the coins to collapse, among other potential irregularities, the investigation team plans to examine the material that was seized and then interview witnesses.
Authorities in South Korea last month placed several employees of Terraform Labs on a no-fly list to prevent unnecessary escape and the burying of evidence that might be crucial to the case.