A recent story from the NYPost on Monday claims that Tesla CEO Elon Musk is preparing a counter-lawsuit against Twitter in an effort to scrap the $44 billion deal to acquire the social media company.
Elon Musk Planning to Countersue Twitter
A person familiar with the situation informed The NYPost that Elon Musk intends to launch a counter-lawsuit against Twitter in the coming days.  This will be the tech billionaire's latest effort to get out of his $44 billion deal to purchase the social-networking behemoth, according to the source.
According to individuals familiar with the matter, Musk's legal team is attempting to persuade a judge in the Delaware Court of Chancery to give them extra time and authority to investigate bots on Twitter. A drawn-out legal fight may also have the ability to drive down the company's stock, which would give Musk greater power to renegotiate the price at which Twitter would be sold.
Twitter filed a lawsuit against Musk last Tuesday in an effort to compel him to finish his $44 billion takeover of the social media company.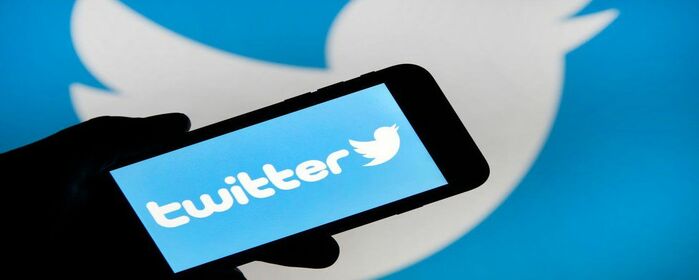 In the lawsuit, Twitter accuses Musk of engaging in outrageous and bad faith behavior that has caused the platform "irreparable harm and wreaked havoc on its stock price."
In September, Twitter's attorneys want a four-day trial to begin, while Musk's lawyers want the trial to begin no early than February 2023.  Delaware Court of Chancery, Kathaleen McCormick, is anticipated to consider Twitter's trial request. If Musk's legal team were to file a countersuit, McCormick would be the one to hear that case as well.
According to exclusive photographs that were received by Page Six, Elon Musk was seen on a boat in Mykonos with Ari Emanuel on Sunday, enjoying a beverage while swimming and hanging out with friends.