The liquid staking market on the Ethereum network has seen exponential growth, surpassing $20 billion in funds staked through liquid tokens (LST) this November 2023.
This sector has become a significant part of the cryptocurrency ecosystem, offering users the ability to earn rewards from a proof-of-stake blockchain without having to lock up their capital.
One of the major players in this space is Lido, whose stETH token has maintained a leading position, although competition has increased following the Shapella upgrade in April 2023.
Before this update, Lido controlled over 90% of the liquid staking token market, but its share has declined as other tokens have gained confidence among investors.
Among these competitors on Staking, Rocket Pool's rETH token stands out
Likewise, tokens like Frax's frxETH and sfrxETH, which employ a two-token model to incentivize their use within the DeFi ecosystem, have shown an innovative and unique strategy.
Another token that has attracted attention is cbETH, Coinbase's Ethereum staking token.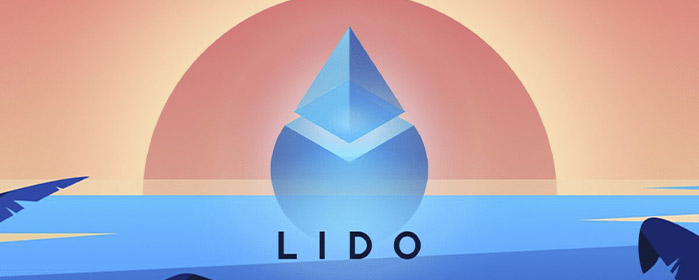 Despite its relative novelty in the market, it has experienced constant growth in the number of owners, exceeding 10.8 thousand unique users. This has generated a significant impact by attracting a considerable number of holders, indicating a growing trust and demand for staking solutions offered by renowned platforms in the crypto market.
Additionally, it stands out for having the highest percentage of Hodlers, with 54.26% of all addresses having held their holdings for more than a year.
Without a doubt, it is an indicator that suggests significant confidence in both the token and the underlying protocol, highlighting its long-term attractiveness.
Another key aspect is the concentration of large holders, which has decreased in tokens like Lido's LDO, signaling greater decentralization and maturity of the token.
This trend toward broader distribution among holders suggests progress toward a less centralized structure and a more mature market.