The cryptocurrency market is buzzing with excitement as Solana (SOL), a high-performance blockchain platform, has seen a significant surge in social media attention. The Fear of Missing Out (FOMO) sentiment surrounding Solana has reached a one-year high, indicating a strong bullish trend among investors.
🥳 #Solana has seen yet another leg up in its market value this weekend, and traders have now officially pushed prices above $60 for the first time since May, 2022. $SOL #FOMO has picked up in a big way, with positivity at its highest level in over a year. https://t.co/04Tabsz5Hs pic.twitter.com/uzEG56w6RY

— Santiment (@santimentfeed) November 19, 2023
Solana, often referred to as the 'Ethereum-killer', has been making headlines due to its impressive performance. The digital asset has broken above the $60 resistance level, a significant milestone that has further fueled the bullish sentiment. This breakthrough was predicted by a popular analyst, who now forecasts that the next target for SOL is $63.79.
Solana Blockchain Platform Surges in Price and Social Media Attention
The surge in Solana's price can be attributed to its unique features and potential. Solana's blockchain aims to provide a scalable and decentralized platform for dApps and smart contracts, addressing some of the most pressing issues in the crypto space, such as scalability and transaction speed. Its innovative architecture allows for fast, secure, and censorship-resistant blockchain applications and crypto-currencies.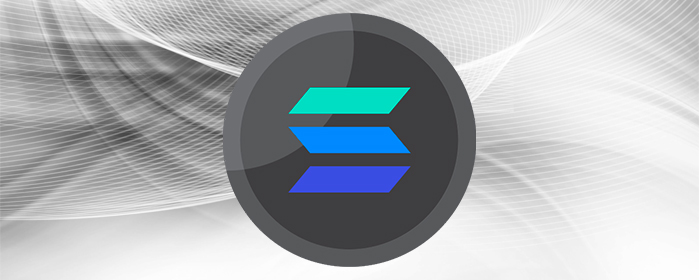 The increase in FOMO sentiment is a clear indication of the growing interest and confidence in Solana. Investors are eagerly watching the market, with many believing that they are on the verge of missing out on a golden opportunity. This sentiment is often a precursor to a significant price rally, as it triggers a buying spree among investors.
In the past 24 hours, Solana has been one of the top performers in the crypto market, with an 8% increase. This performance is particularly noteworthy given the current market conditions, which have seen many other cryptocurrencies struggle.
However, as with any investment, it's key to be cautious. While the FOMO sentiment indicates a strong bullish trend, investors must do their own research and understand the risks involved. The crypto market is famous for being highly volatile.
In conclusion, the skyrocketing FOMO around Solana is a testament to its potential and the confidence of investors. As the crypto market continues to evolve, it will be interesting to see how Solana performs in the coming days. Whether it will reach the predicted target of $63.79 remains to be seen, but one thing is certain, Solana is a cryptocurrency to watch.