According to COTI, an issuer of stablecoin, Cardano's (ADA) first very own algorithmic stablecoin, known as DJED, will be released on the mainnet of the Cardano network in January 2023.
In addition, Cardano said that it will broaden the range of services provided by the network by launching a stablecoin in the near future.
This would mean that Cardano would join the rising number of networks that have created their very own stablecoins in an effort to gain a dominant market position in this rapidly expanding subset of the cryptocurrency industry.
The Cardano Foundation and COTI have collaborated to develop a payment platform and cryptocurrency payment gateway known as Djed Pay. These innovations will make it possible for companies to accept Djed as a form of payment.
The stablecoin initiative known as DJED would, according to its creators, be linked to the value of the United States dollar and supported by Cardano.
Aside from this, it will use a different token as its reserve currency instead of this one. The project emphasized that it would have on-chain proof-of-reserves and will be overcollateralized when it was presented.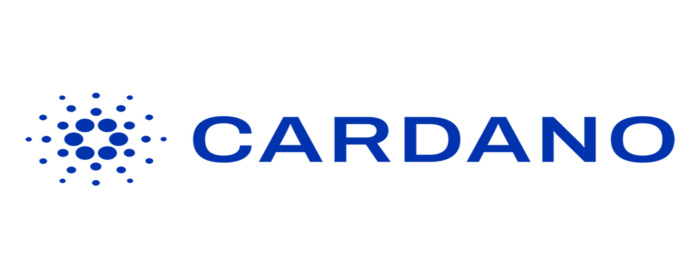 Those users of the algorithmic stablecoin who give liquidity in the form of Djed will be compensated by the integrated partners and decentralized exchanges that use the cryptocurrency.
The creators of the Djed smart contract have expressed a desire to gradually increase ADA liquidity in order to foster development that is both long-term and sustainable.
Crypto Community Compares DJED to TerraUSD (UST)
Several members of the community have voiced their concerns in response to the recent announcement that Cardano is moving forward with plans to launch DJED.
These people compare the project to TerraUSD (UST), which was responsible for significant losses in the cryptocurrency space in 2022.
On the other hand, in contrast to collateralized stablecoins, in which each coin is completely backed by collateral, algorithmic stablecoins aim to keep their value by participating in a variety of market activities, many of which have repeatedly been shattered to a significant degree.
Notably though, the failure of the stablecoin Terra at the beginning of this year highlighted the fact that not all stablecoins are made equal.