The Hangzhou Court of China has noted that NFT digital collections contain the qualities of value, uniqueness, controllability, and tradability, and hence should be protected under Chinese law since they are considered online virtual property.
In contrast to China's present restrictive laws on the trading and dealing of cryptocurrencies, the Chinese government has adopted a more pragmatic attitude towards non-fungible tokens in recent years (NFTs).
It views NFT more as digitalized versions of fine artworks or collectibles or as trending creative digital items rather than as digital versions of financial products.
Given the quickly growing popularity NFT among Chinese traders and collectors, as well as the rapidly expanding transactional market in China, the Chinese government has taken this rational approach in an attempt to adapt to the rising tide in NFT-related development based on blockchain technology.
According to the statement released by the Hangzhou Court, the transaction of NFT digital collections that is at issue, in this case, may be subject to regulation by referring to the pertinent provisions of the applicable Chinese laws on information network sales contracts.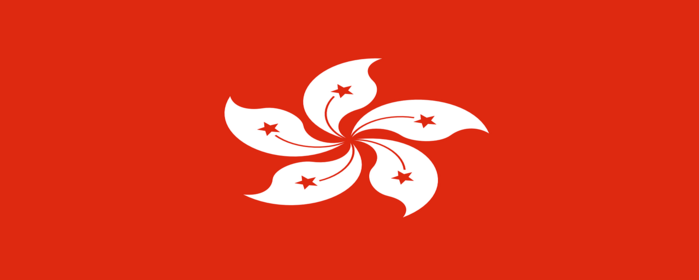 This is because the expression form of the information network sales contract was followed by the transaction in question.
The court went on to state that as a result, transactions involving NFTs (that is, the sale of digital commodities over the internet) fall into the category of e-commerce and have to be controlled by the "e-Commerce Law."
Hangzhou Has Been Defending NFTs For Some Time Now
In the "chubby tiger taking its shot" case, between Shenzhen Qice Diechu Culture Creation Co., Ltd and Hangzhou Yuanyuzhou Technology Co., Ltd, the Hangzhou Internet Judicial (the "Hangzhou Court") issued China's first court ruling on NFT violation in April 2022.
The Hangzhou Court was established in 2017 as a district-level court with a focus on e-commerce and other online-related disputes.
NFTs in China are still built on blockchain technology, despite the clear disparities between them and worldwide trends.
This is because each piece of digital artwork is mapped with a unique number on the blockchain, which cannot be split up or replaced.