A CNBC story, citing an internal email acquired by the network, states that Fanatics, a sports clothing and memorabilia business, is selling its 60% investment in sports-focused NFT startup Candy Digital to a consortium headed by Galaxy Digital.
On January 4, 2023, Fanatics CEO Michael Rubin sent an email to the company's workers informing them of the change.
The email said that Fanatics had sold off its roughly 60% ownership in Candy Digital to a consortium headed by Galaxy Digital, the other original stakeholder of the sports and entertainment-focused NFT business.
The decision comes after the fledgling company just conducted a round of layoffs. It is not apparent what compensation Fanatics got for their ownership position in the firm.
Rubin continued by saying that by selling their ownership position at this time, the firm was able to guarantee that investors will be able to return the majority of their investment via cash or further shares in Fanatics.
This was an advantageous conclusion for investors, particularly in a collapsing NFT market that has witnessed precipitous decreases in both transaction volumes and prices for standalone NFTs.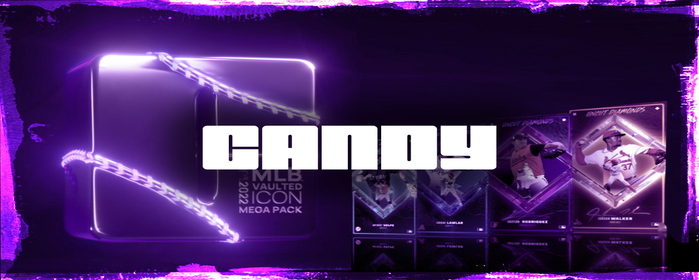 Midway through the year 2021, Galaxy Digital, together with entrepreneur Gary Vaynerchuk and Fanatics, established Candy Digital in the midst of a time of strong growth for the sports NFT sector.
The NFT company completed a Series A investment round in October 2021, bringing in a total of $100 million at a value of $1.5 billion.
How Sports NFT Has Been Doing
In the wake of the so-called "crypto winter," which has resulted in a precipitous drop in the value of practically all digital assets, the market for sports-related non-fungible tokens (NFTs) also saw a dip.
In November, Dapper Labs, the firm that developed the digital trading platforms NBA Top Shot and NFL All Day and that was placed No. 9 on the CNBC Disruptor 50 list the previous year, terminated the employment of 22 percent of its workforce.
It has been abundantly evident over the course of the last year that NFTs are very unlikely to be lucrative or sustainable as a stand-alone company.