The US Securities and Exchange Commission (SEC) has accused eight people and companies of fraud in connection with the blockchain business CoinDeal for fraudulently dealing with securities, breaching US securities laws and organizing a scheme to steal customer funds.
According to the statement, the SEC filed the complaint in the United States District Court for the Eastern District of Michigan, and the accused include Neil Chandran, Garry Davidson, Michael Glaspie, Amy Mossel, Linda Knott, AEO Publishing Inc., Banner Co-Op, Inc., and BannersGo, LLC.
Chandran, Davidson, Glaspie, Knott, and Mossel reportedly promised that CoinDeal would be sold for trillions of dollars despite no purchase or assets being provided to investors.
The partners, however, continued to spend the money to maintain their extravagant lifestyle, despite promising investors exponential returns on their investment. The total money raised was more than $45 million.
CoinDeal creators face multiple accusations
According to the SEC, the defendants jointly stole millions of dollars in investor monies for personal use, and Chandran used investor cash to buy cars, real estate, and a boat.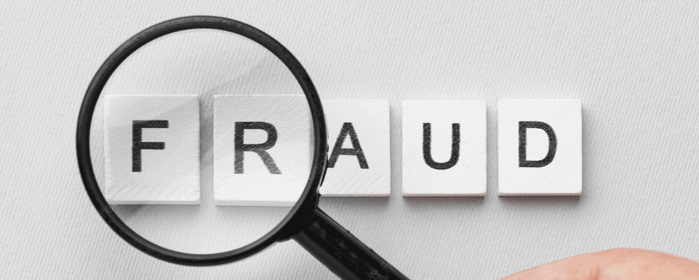 Additionally, part of the money was transferred to Chandran's other companies, including AEO Publishing Inc., Banner Co-Op Inc., and BannersGo LLC, which are among the entities named in the case as defendants.
From at least January 2019 until at least December 2022, Chandran, Davidson, Glaspie, Knott, and Mossel allegedly made false and misleading claims to investors about the persons behind the alleged sale of the scheme and the use of investment funds, among others.
Daniel Gregus, Director of the SEC's Chicago Regional Office described the scheme in the charges as a complex scheme in which the defendants profit themselves while cheating tens of thousands of retail investors.
He said,
"We allege the defendants falsely claimed access to valuable blockchain technology and that the imminent sale of the technology would generate investment returns of more than 500,000 times for investors."
The SEC's lawsuit calls for permanent injunctions, disgorgement, pre-judgment interest, and director and officer bans against Chandran, Davidson, Glaspie, Knott, and Mossel, as well as a conduct-based injunction against Chandran.
However, the SEC will initially focus on recouping whatever remains of the investors' money lost to the CoinDeal investment fraud. The regulator may also try to impose appropriate fines on all parties.