According to a statement that was released not too long ago, Russia Prime Minister Mikhail Mishustin provided directions to the government for the growth of the country's internal financial system.
Mikhail Mishustin, the current Prime Minister of Russia, has previously voiced his support for the use of digital assets as a payment method that has the potential to bolster Russia's financial autonomy.
The Minister pointed out that because of the sanctions and constraints, the Russian financial system needs significant adjustments.
In addition to the laws that were put in place for banking, taxes, and the more general financial sector, the Prime Minister issued a substantial set of directives that specifically addressed cryptocurrency and other forms of digital financial assets.
The official emphasized that the next draft crypto rules should be coordinated with the Russian Finance Ministry, the central bank, the Anti-Money Laundering body Rosfinmonitoring, the Federal Tax Service, and the Federal Security Service.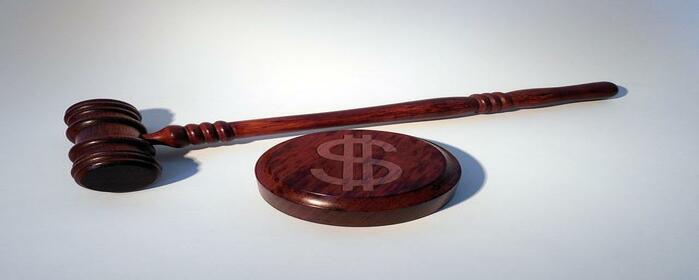 The most recent piece of information provides yet another official confirmation of the fact that Russia has been becoming more and more serious about the prospect of using cryptocurrency for transactions across international borders.
Russia's Crypto Strategy
Midway through the month of August, it became public knowledge that Russia may start the formal rollout of its digital currency project in the year 2024.
According to the most recent report on the Bank of Russia's monetary policy, it is anticipated that the year in question will be the beginning of the process of connecting all of the nation's financial institutions to the digital ruble platform.
The week before last, Deputy Finance Minister Alexei Moiseev stated that the Bank of Russia and the finance ministry had reached an agreement to authorize the use of cryptocurrencies for international transactions.
In spite of the fact that it was prepared to permit international transactions, the Russian central bank maintained its stance of opposition against the legality of local cryptocurrency exchanges as well as the legalization of cryptocurrency itself as a form of payment.