The FIFA world cup is one of the most hyped and awaited tournaments in the sporting arena. People from all over the world are glued to their screens, or try to grab tickets to any match of the most popular sporting event.
This is why the sponsorship of such an event is also a big deal for businesses and organizations. The next FIFA world cup is scheduled for this year in Qatar, and the global excitement is increasing with every passing day.
FIFA has just made an announcement that Crypto.com will be among the official sponsors of the World Cup in Qatar. Crypto.com is a popular crypto trading platform with over 10 million worldwide consumers. Apart from this, the company itself is expanding at a fast pace, as it already has more than four thousand employees in America, Europe, and Asia. Nonetheless, Crypto.com will be the crypto trading platform sponsor of the event.
Crypto.com gets a chance for branding in the FIFA World Cup
The collaboration between FIFA and Crypto.com holds immense significance for each stakeholder. However, it presents an opportunity for Crypto.com to advertise and market itself during the tournament. The company can do so in stadiums, on-screen, and in several other places. As a result, the business of Crypto.com can reach new highs.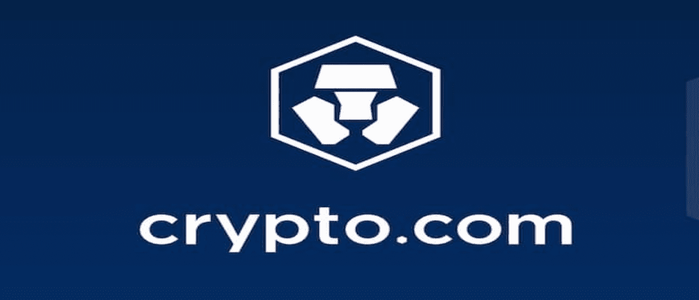 More and more consumers and potential users will get to know about the services of the platform. Crypto.com aims to boost crypto adoption throughout the world. It offers security, safety, and privacy to its consumers while providing them with a range of crypto-related services.
Crypto.com already has several partnerships with sports events around the world. It has collaborated with events of basketball, MMA, Ice Hockey, and also Football. It acquired the naming rights to a popular stadium in Los Angeles and also became an official sponsor of Australia's football league.
In light of the recent partnership, Crypto.com will be able to facilitate its consumers in the FIFA world cup. The exchange platform will provide various opportunities to its users. It may be in the form of winning match tickets or exclusive merchandise. The exciting deal has a lot to offer to the platform and its users.
Moreover, the deal also indicates the expansion of the crypto world into mainstream global sectors. Sporting events are becoming more and more crypto-friendly. Thus, this will help in making the idea of crypto and blockchain more mainstream in the coming times.