Towards the end of the previous year, El Salvador became the first country in the world to accept Bitcoin as a legal tender. The news was a major one for the crypto community, as it was the first step towards a state-level adoption of crypto. Since then, El Salvador has maintained a very pro-crypto and Bitcoin stance. Also, several other countries have aimed to follow El Salvador's steps to incorporate crypto and blockchain.
The President of El Salvador, Nayib Bukele has stayed vocally active about crypto. He has consistently updated his nation about acquiring crypto tokens, every now and then. However, it is now reported that El Salvador is looking for support from the world's number one cryptocurrency exchange, Binance. The Central American country wants Binance's help to implement Bitcoin as a legal tender and for the issuance of Bitcoin bonds.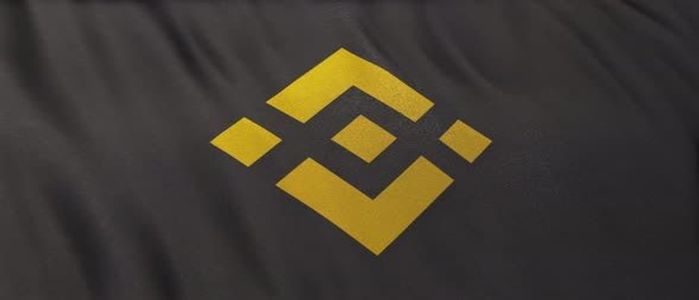 CEO of Binance to meet the President of El Salvador
El Salvador's ambassador to the United States, Milena Mayorga shared the details of interactions between the country and Binance. Binance´s CEO, Changpeng Zhao will be on a visit to El Salvador. Also, Zhao will be meeting President Bukele on Thursday.
This visit is an indication of Binance's support to the country's decision of accepting Bitcoin as a legal tender and issuing Bitcoin bonds. The CEO of Binance has already praised El Salvador for taking a bold step by accepting Bitcoin. He termed Bukele's presidency as "heroic" for the country.
Moreover, the government of the Central American country has announced that it has currently delayed the plan of issuing Bitcoin bonds. The reason for this is that the government will wait for more favorable conditions in the economic sector to take such a step.
The war between Russia and Ukraine is a major factor for complications at the economic front throughout the world. The government had previously scheduled launching bonds worth $1 billion between 15-20 March. The launch could now be postponed till September so that bitcoin also regains a portion of its lost value.
El Salvador's decision to accept Bitcoin as a legal tender received criticism from IMF and other international monetary authorities. However, the country has persisted with its decision and believes that it will prove to be a breakthrough for its economy. The recent developments also indicate that El Salvador is setting long-term goals in its Bitcoin adoption endeavors.