The Internet is experiencing innovations of all sorts that are making it more efficient and feasible for consumers around the world. This is also evident from the anticipation and hype around Web3. Organizations and sectors are exploring the potential of web3.
In the meanwhile, blockchain technology and digital assets are also experiencing mass adoption and acknowledgment from different spheres. Similarly, Nexo has also announced a new initiative to expand its consumer reach in the longer run.
Nexo is amongst the top regulated digital asset organizations. It has just announced the launch of Nexo Ventures. The Web3-focused investment and acquisition fund is launched in a bid to propel the adoption and development of blockchain technology.
Nexo Ventures will invest a total of $150 million in different projects with good fundamentals and planned targets. The investment will be made in projects that are still in their early stages, and have plenty of room to grow. As a result, these institutional projects will help Nexo to expand its network.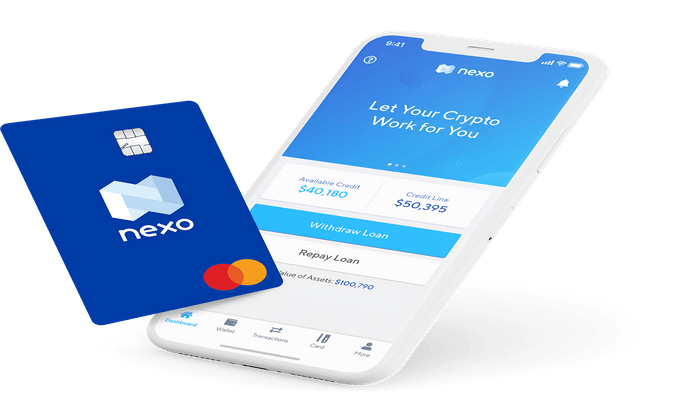 Roadmap of Nexo Ventures
The Head of Corporate Finance and Investments at Nexo, Tatiana Metodieva will lead the newly launched project. The investment plan for the $150 million funds will focus on five areas. These include:
DeFi Innovation

Web3

Metaverse, NFTs, and GameFi

Payments and trading infrastructure

Compliance Solutions
This shows that the funds will be poured into projects that are different from the traditional setup. Innovation is currently the key to expanding Nexo's product ecosystem. Therefore, it will also help the organization in building a credible and strong presence on the global front.
Upon the announcement, Tatiana Metodieva said,
"Our mission is to elevate entrepreneurs who help push the crypto revolution forward. Nexo Ventures aims to drive the continued adoption of digital assets and the expansion of the Web3 ecosystem."
Nexo Ventures is having a head start in this sector as it has access to established in-house FinTech expertise, development resources, community and marketing support, and liquidity provision. Moreover, the project is backed by Nexo's digital asset ecosystem and core products. All of this will lead to a more sustainable growth pattern for the newly launched project.
In the past, Nexo's investment plan has covered several digital asset ecosystem projects. It includes BCB Group, Bware Labs, Qredo, Texture Capital, Rain, BlockFills, Interlay, and Yield Protocol. Therefore, Nexo's new venture seems to be attracting a lot of hype from the crypto and blockchain community. Many anticipate that this may be the start of something special in the blockchain world.