Fnality, a fintech firm specializing in tokenized cash, has raised $95 million in a funding round led by Goldman Sachs and BNP Paribas. The consortium is a global entity comprised of numerous banks and financial market infrastructures from around the world.
Its primary objective is to establish regulated payment systems that will facilitate the integration of tokenized assets and marketplaces. This investment is part of Euroclear's strategy to develop its future Distributed Ledger Technology (DLT) capabilities.
The solution is designed to enhance the pace and effectiveness of a variety of post-trade processes. These processes span from the issuance in the primary market to trades in the secondary market and collateral, as well as the servicing of interest payments.
This investment is a subsequent step following the recent experiment led by Euroclear. The experiment involved the use of a Central Bank Digital Currency (CBDC) to settle French government bonds on Distributed Ledger Technology (DLT). This experiment was commissioned by the Banque de France.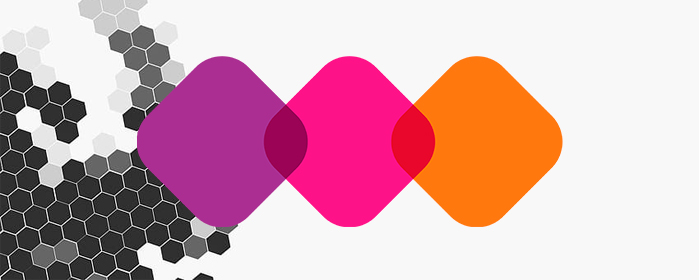 Fnality Plans to Launch a Global Network for Tokenized Cash and Assets
Fnality has announced that the recently raised funds will be allocated towards the establishment of a global network that will operate 24/7. This network is designed to manage liquidity for novel digital payment models in wholesale financial markets, as well as in the burgeoning tokenized asset markets. 
In addition, this funding round sets the stage for the inaugural launch of the Sterling Fnality Payment System in 2023, pending approval from the Bank of England. In August last year, Fnality achieved the status of a systemically important payment system. The initial plan was to launch in October 2022. However, the timeline was extended due to delays in receiving regulatory approval.
However, the involvement of traditional banking institutions in the crypto ecosystem has sparked some criticism. Critics argue that the entry of these institutions into the space could lead to the centralization of what is fundamentally a decentralized system. 
They fear that the principles of transparency, openness, and disintermediation that underpin the crypto ecosystem could be undermined. Furthermore, there are concerns that these institutions could exert undue influence over the development and regulation of the ecosystem, potentially stifling innovation and competition.