Coinbase Global Inc. is under investigation by the US government to see whether it inappropriately permitted Americans to trade digital assets that ought to have been registered as securities, according to a July 26 report by Bloomberg News.
The media outlet asserts to have obtained the information from three people with knowledge of the situation, and according to two of them who requested anonymity, the US Securities and Exchange Commission (SEC) has been closely monitoring Coinbase ever since the platform increased the number of tokens in which it offers trading.
Having kept the number of listed tokens at a minimal for years, Coinbase today lists over 150 cryptocurrencies. In 2021, the exchange began adding more tokens to its listing in an effort to compete with its rivals.
Coinbase remains confident in its procedures
The company appears to be confident, though, as the chief legal officer of the cryptocurrency exchange, Paul Grewal, stated on Twitter that they look forward to engaging with the SEC about the matter and are confident that their stringent due diligence process—"a process the SEC has already reviewed"—keeps securities off the platform. The SEC has not made any public comment regarding the issue.
I'm happy to say it again and again: we are confident that our rigorous diligence process—a process the SEC has already reviewed—keeps securities off our platform, and we look forward to engaging with the SEC on the matter. A refresher: https://t.co/SaacvrZEiU

— paulgrewal.eth (@iampaulgrewal) July 26, 2022
Also, the SEC had declined to say at the time whether it would take legal action against Coinbase for listing the coins described as securities in the complaint.
Coinbase claims it does not list security tokens in a blog post headlined "Coinbase does not list securities. End of story" published by the company's Chief Legal Officer after a Department of Justice (DOJ) investigated a former Coinbase employee's misuse of confidential Coinbase information related to listing decisions last week.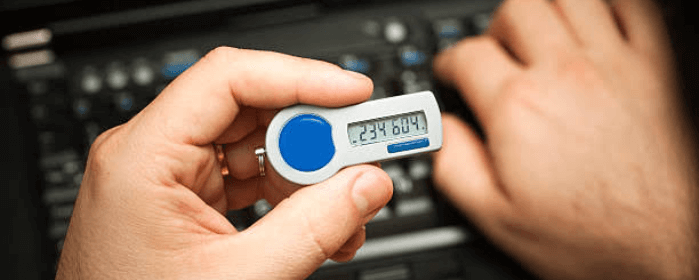 The Securities and Exchange Commission (SEC) filed separate securities fraud charges against this individual in connection with this violation after the DOJ opened an investigation, alleging that nine of the involved digital assets are securities.
The exchange claimed in the article that was published on July 21 that, despite the absence of a specific legal framework for digital asset securities from the SEC, they are still confident in Coinbase's stringent review process to keep securities off Coinbase's platform.
"We remain eager to share our perspective with the SEC, especially through a formal rule-making process desperately needed," the firm concluded.