Cryptocurrency exchanges are incredibly important for digital asset consumers. These platforms play the role of a bridge between consumers and the crypto market. Crypto exchanges, like Coinbase and Binance, are providing services to millions of customers throughout the world. They play a crucial role in expanding the reach of the crypto market to different parts of the world. Users utilize these platforms for buying, selling, trading, staking, and other crypto-related activities.
Moreover, cryptocurrency exchanges also continue to build relations with various digital assets. These partnerships help each stakeholder in working unanimously and benefiting in terms of growth and valuations. Several exchanges, like Binance and FTX, also have their own native coins. These tokens are known to perform well in the market because of their credibility.
In a recent development, Coinbase has announced that it will be including Cardano (ADA) in its staking offerings. The decision is made as Coinbase plans to expand its staking portfolio in 2022. Both, Cardano and Coinbase are big names in their respective fields. Therefore, this collaboration could fetch positive results for both projects.
Details of Cardano staking on Coinbase
Cardano falls on the list of top 10 cryptocurrencies in the world. It has a huge following among the crypto community. Investors and consumers rate Cardano highly in terms of its future scope. Moreover, Cardano has a sustainable, flexible, and scalable blockchain network that is getting more popular among consumers. By enabling smart contracts in its blockchain, Cardano has taken a big step forward. Now more and more DeFi apps, games, and tokens can be built on its secure blockchain.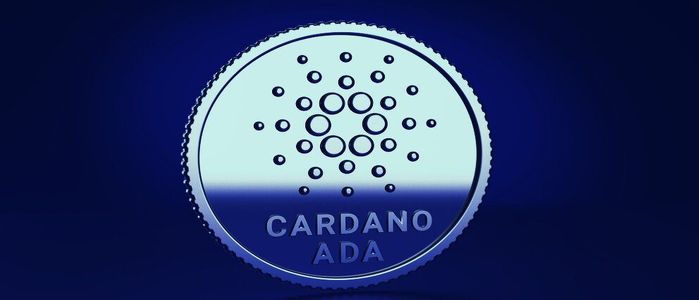 Many crypto consumers stake ADA tokens to earn rewards and profits over their investments. However, the staking process can be complicated for many individuals. Therefore, Coinbase is aiming to offer a more efficient staking way for retail users. Consumers can now stake ADA tokens on Coinbase rather easily.
The estimated annual return for Cardano on Coinbase is around 3.75% APY. After the initial holding period of 20-25 days, users will earn rewards every 5-7 days. The Cardano tokens will always be in the accounts of the user. They will earn rewards safely, and they can pull out their tokens anytime they want to. The return rate is devised according to the number of participants in staking.
Users can easily stake their tokens and fuel the growth of their portfolio through this new offering from Coinbase. They can sign up on the platform and start their crypto journey. Consumers can download Coinbase's application from the Apple or Google Play store on their mobile phones.