The crypto market entertains hundreds and thousands of cryptocurrencies with varying prices, different projects, and unique working mechanisms. Bitcoin and Ethereum tops the chart by being the top two cryptocurrencies in the world.
Where as other coins follow their lead. Moreover, the crypto market has now become more acceptive towards meme cryptocurrencies as well. The likes of Dogecoin and Shiba Inu have changed the market perception about joke coins.
Shiba Inu hailed as the killer of Dogecoin and grabbed a lot of attention from the crypto market over the course of last few months. Shiba Inu and Dogecoin share a similar background to some extent, as they both draw their lines back to the same dog specie.
Shiba Inu (SHIB) drew a lot of attention when it was listed on Binance. Being listed on the top most acclaimed exchange was a major boost for the crypto token to gain relevance in the market sphere. However, after an initial boost the value of SHIB continued to fall down. Eventually, it lingered around the mark of $0.000008. However, Shiba Inu saw a major surge in price recently, after it was reported that Coinbase Pro, a renowned cryptocurrency exchange platform was going to list Shiba Inu for its users.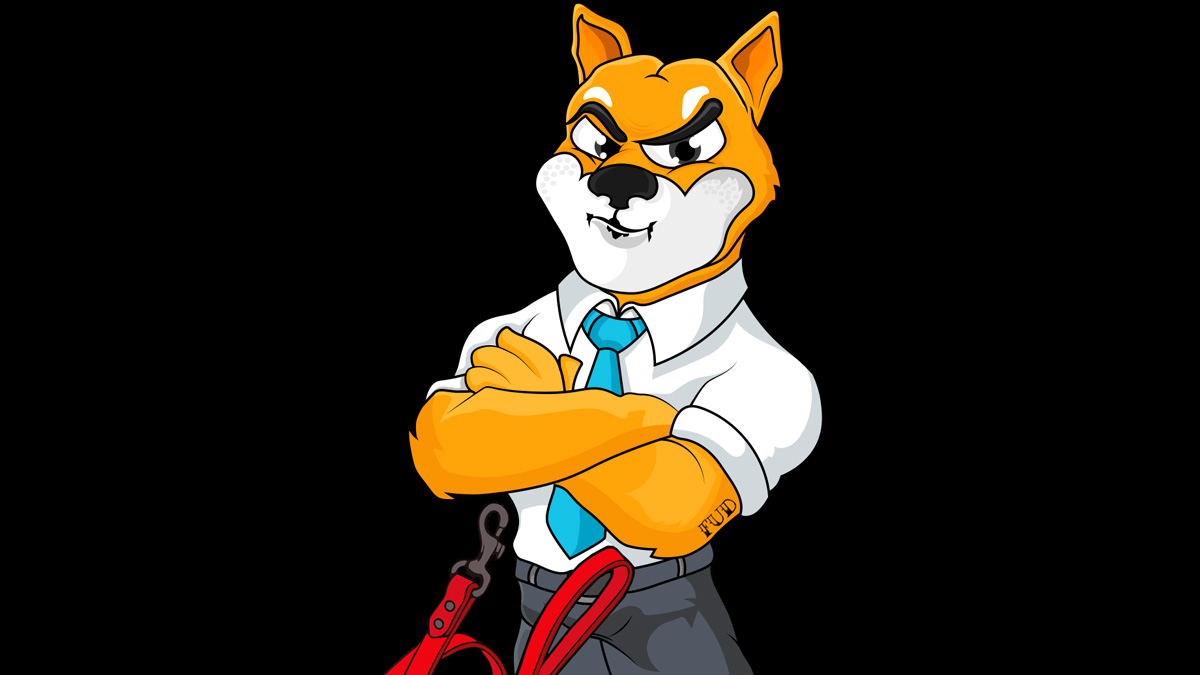 Coinbase Pro announced that 'starting immediately, we will begin accepting inbound transfers of CHZ, KEEP and SHIB to Coinbase Pro. Trading will begin on or after 9 am Pacific Time (PT) Thursday, June 17, 2021, if liquidity conditions are met'. After the announcement SHIB gained 27% in its value. It was Shiba's first major boost since its listing on Binance. However, its value has gone down by around 9% again in the last 24 hours.
Th ecosystem of Shiba Inu lends support for projects like NFT art incubator, and is also planning to develop a decentralized exchange, called Shiba swap. It is almost in its final stages, and thus, if it successfully starts operating, Shiba swap can be a major boost for the value of SHIB.
Price Prediction for SHIB
Shiba Inu is facing strong resistance at its current value. However, the Shib community is working hard to remove one zero from its value. Currently, SHIB is aiming for the $0.00001 mark. If it manages to reach this mark soon, then Shiba holders might be in for a treat. However, it is practically impossible for SHIB to reach $1 anytime in the future. But it has the potential to grow from where it currently stands.