Sam Bankman-Fried, CEO of FTX, a cryptocurrency exchange located in the Bahamas, recently tweeted that the exchange has received regulatory clearance to operate in Dubai. He also expressed his delight about following the legal framework that protects clients via a tweet.

FTX is excited to be regulated in Dubai by VARA! We're excited to expand out our presence in the city, and to work with regulators who have taken the lead in establishing a regulatory framework for digital assets, protecting customers and allowing for innovation.

— SBF (@SBF_FTX) October 17, 2022
In recent years, Dubai has developed into a major center for the cryptocurrency industry. Throughout recent years, a variety of organizations have been busy establishing bases of operations and increasing their spheres of influence in the Gulf region.
For instance, the cryptocurrency company Blockchain.com, located in London, was granted temporary authorization to operate in Dubai a month ago.
Many people believe that the trend of the cryptocurrency business as a whole raising $25 billion last year will be a driving force behind the continued expansion of the industry going ahead.
As part of the plan that the firm is implementing for its debut phase in the United Arab Emirates and the rest of the Middle East region, the chairman of FTX Exchange, Mohammad Hans Dastmaltchi, is reaching out to institutional investors.
According to Dastmaltchi, as soon as they announced that they are regulated and are opening an office in UAE, they were contacted by large institutional organizations in the Emirates.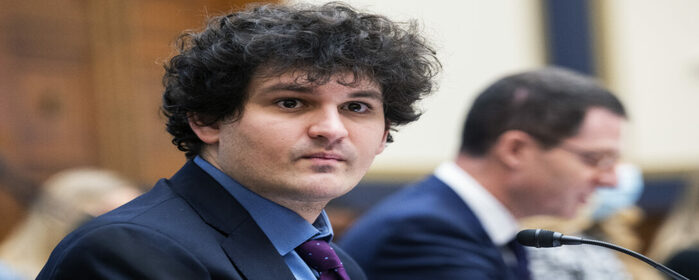 These organizations come from a wide variety of fields, including the airline industry, hospitality industry, finance industry, and real estate industry, amongst many others.
What The License Means
While issuing business licenses in Dubai, authorities have also been double-checking that all necessary rules and regulations have been met. In an effort to establish a legal framework that maintains security without stifling innovation and economic potential, the Virtual Asset Regulatory Authority [VARA] has only recently released rules for marketing and promoting crypto assets.
Undoubtedly, retail business will be just as significant, but focusing on institutional investors first will allow FTX to stabilize its systems, guarantee the highest levels of security and transparency, and give the greatest possible value and user experience.
Due to the excellent work done by Dubai and the UAE in establishing the regulatory environment, institutional investors with a firm commitment to compliance may now consider investing in digital assets generally.