According to a court filing, Texas officials have started an investigation against FTX and its chief executive officer Sam Bankman-Fried in connection with the Voyager issue.
According to Joseph Rotunda, head of the Enforcement Division for the Texas state securities commission, both the company and its founder are now the subject of an investigation.
Since the beginning of the previous week, the Texas State Securities Board has been conducting an investigation to determine whether or not the company is providing Texans with unregistered securities in the form of yield-bearing cryptocurrency accounts.
The probe is described in a document that was filed on October 14 as part of the bankruptcy process for Voyager Digital Holdings, a crypto brokerage business whose assets the company bought at an auction earlier this month.
Following the collapse of Voyager in July, the state of Texas began its own investigation into the company.
In addition, the Texas State Securities Board has not accepted its application for registration as a securities dealer, the statement said.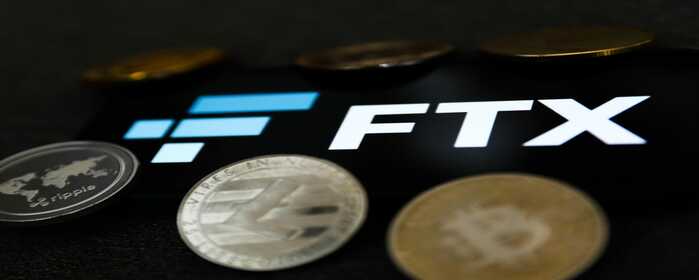 According to Rotunda, the regulatory body is presently conducting an investigation against FTX Trading, FTX US, and the founders of both companies, including Sam Bankman-Fried.
Where FTX Trading Comes In
It has been brought to Rotunda's attention that FTX Trading, in conjunction with FTX, may be providing citizens of the United States with unregistered securities in the guise of accounts that pay dividends.
According to Rotunda, the Enforcement Division is now examining FTX Trading, FTX US, and their principals, including Sam Bankman-Fried, since these products seem to be comparable to the yield-bearing depository accounts that were made available by Voyager Digital.
In the document that Rotunda submits to the court, he says that he was able to establish an account using the FTX app in order to receive a yield on the Ethereum that he deposited as well as monies that were moved from the bank account that was connected to his account.
In addition, the app indicated that he was qualified for a yield-bearing account, in spite of the fact that the terms and conditions of the firm state that FTX would not offer services to residents of the United States.