On Tuesday, Bitcoin experienced a decline, maintaining a position just above the $25,000 mark. This is the first time in nearly three months that it has momentarily lost this crucial support level. Ether followed suit, falling below the $1,600 support level. The top 10 non-stablecoin cryptocurrencies also saw losses, with XRP leading the pack with a more than 5% drop in 24 hours.
This downturn precedes a potential liquidation by FTX, a collapsed crypto exchange that may sell its crypto assets valued at $3.4 billion by year's end. Concurrently, U.S. stock futures are trending downwards after Wall Street recorded daily gains on Monday. Investors are now keenly awaiting key U.S. inflation data set to be published sometime this week.
Bitcoin and Ether Fell Below Key Support Levels
Bitcoin experienced a 2.72% decrease over the last 24 hours, settling at $25,115.32 in Hong Kong. This marks a 2.57% decline for the week, as per data from CoinMarketCap. The leading cryptocurrency reached its lowest value since June 15, hitting $24,930.30 on Tuesday.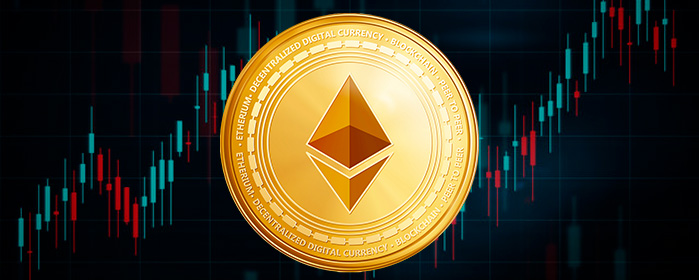 Ether suffered a more significant loss, falling 4.31% to $1,547.18 and recording a weekly loss of 4.79%. It hit a six-month low on Tuesday, reaching $1,533.43.
The remaining top 10 non-stablecoin cryptocurrencies also reported losses over the past 24 hours. XRP was the biggest loser, dropping 5.17% to $0.4727 and accumulating a weekly loss of 6.92%. The total market capitalization of cryptocurrencies fell by 2.88% in the last 24 hours to $1.01 trillion, while trading volume saw a significant increase of 60.28%, reaching $32.35 billion.
In the week ending on September 8, digital asset investment products experienced a withdrawal of $59 million. This marks the fourth straight month of outflows, totaling $294 million, as reported on Monday by European alternative asset manager CoinShares.
CoinShares also noted an increase in net inflows into short investment products, indicating a negative sentiment towards the asset class. This pessimistic outlook is attributed to ongoing concerns about the regulation of digital assets and the recent strength in the dollar.