The Collapsed cryptocurrency exchange and business, FTX, is embroiled in a legal battle to recover approximately $4 billion from bankrupt crypto lender Genesis and a solvent British Virgin Islands (BVI)-based entity, GGC International, as per a May 3 filing.
It was gathered that the move is part of FTX's ongoing effort to reclaim value for its creditors following its own Chapter 11 bankruptcy filing on November 11th.
FTX moves to claw back $3.9 billion from Genesis.

1. $2.1 billion loan repayments/collateral pledge
2. $1.8 billion FTX exchange withdrawals pic.twitter.com/1SsW8yoPck

— FTX 2.0 shareholder (in spe) (@AFTXcreditor) May 3, 2023
According to the latest court filing in a New York Bankruptcy Court, FTX's legal representatives are pursuing $1.8 billion in loans and a $273 million collateral pledge that Genesis allegedly received from FTX's affiliated trading company, Alameda Research. 
Furthermore, FTX aims to recover $1.6 billion in withdrawals supposedly made by Genesis and an additional $213 million that GGC International purported to have withdrawn from the exchange before its collapse.
The court documents claimed that Genesis was repaid for its nearly $8 billion in loans provided to Alameda, a circumstance that distinguishes it from other FTX creditors and customers. 
In the same vein, FTX accuses the now-bankrupt crypto lender of being one of the main feeder funds for FTX and a leading contributor to its fraudulent business model.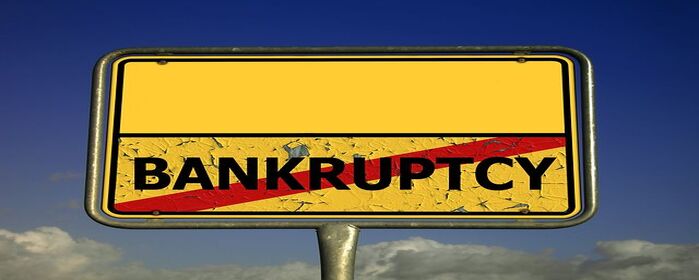 Meanwhile, FTX's legal team is relentlessly exploring recovery policy under bankruptcy laws that permit the recoupment of "avoidable transfers" occurring within 90 days before a company declares bankruptcy. 
This latest effort to claw back funds follows FTX's previous attempts to recover $3.2 billion in payments made to its former executives, a $460 million investment from Alameda into venture capital firm Modulo Capital.
Others include around $93 million in political donations from FTX founder Sam Bankman-Fried and other past top executives.
FTX Records Gain on Financial Recovery
While the ongoing dispute between FTX and Genesis highlights the complex challenges faced by both companies, it is noteworthy that FTX has recorded significant gains in asset recovery.
It was reported that FTX's legal and consulting teams, have been able to recover $7.3 billion in assets for the bankrupt company. 
As the legal battle unfolds, FTX remains steadfast in its determination to recover more funds and restore value to its creditors.