Inflation in the United Kingdom reached yet another record 40-year high as the country's historic cost-of-living issue was exacerbated by continuous price increases for food and energy.
U.K. Inflation
According to official estimates released on Wednesday, surging gasoline and food costs in the United Kingdom last month drove inflation to its highest rate in forty years.  This development strengthened the likelihood that the Bank of England would raise interest rates by a rare half percentage point the following month.
Due to the most recent rise, Britain experienced the greatest rate of inflation witnessed in any advanced country belonging to the Group of Seven since the year 1985, despite the fact that several smaller nations within the European Union are now seeing even quicker increases in prices.
According to the estimates, the consumer price index increased 9.4 percent yearly, which is slightly over the consensus projection among analysts surveyed by Reuters and represents an increase from the 9.1 percent increase seen in May.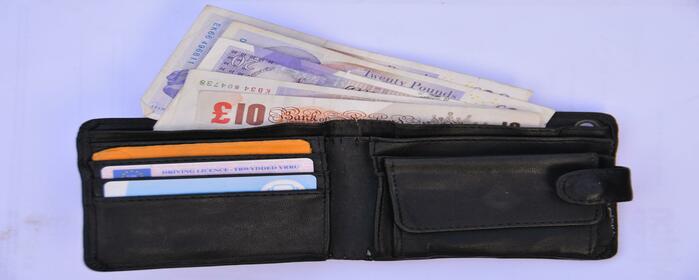 This marked a monthly increase in consumer prices of 0.8 percent, which was higher than the rise of 0.7 percent seen in the prior month but lower than the monthly increase of 2.5 percent seen in April. Investors now anticipate a nearly one hundred percent possibility that the Bank of England (BoE) would raise the Bank Rate to 1.75 percent from 1.25 percent the following month. In June, it said that it was prepared to take harsh action if necessary.
According to the ONS, the annual rate of core inflation dropped to 5.8 percent in June, down from 5.9 percent in May.  This result is in line with the median expectation of the Reuters poll, which may soothe rate-setters at the BoE who may be hesitant to boost rates too rapidly.
A year-end inflation high of over 11% is forecast, but fresh ONS numbers released on Tuesday reveal that real earnings in the United Kingdom fell to their lowest level since records started in 2001 because wage increases fell short of keeping pace with inflation.