SEC Chairman Gary Gensler has allegedly advocated one rulebook for the regulation of crypto assets, according to reports. To go ahead, the sector must establish a higher level of confidence in these areas, said Gensler.
One Rule Book For Cryptocurrencies
The Chair of the Securities and Exchange Commission (SEC), Gary Gensler, is reportedly in contact with his regulatory counterparts at the Commodity Futures Trading Commission (CFTC) in order to promote safety and transparency for investors who trade crypto assets, as stated in a recent article published by The Financial Times.
The urge for collaboration shown by Gensler comes at a time when a number of legislative proposals are being pursued with the goal of establishing a regulatory framework for digital assets that is more all-encompassing.
Both the Digital Commodity Exchange Act, which was passed into law in its most recent iteration in April, as well as the Responsible Financial Innovation Act, which was passed into law in June, granted the CFTC more jurisdiction over the market.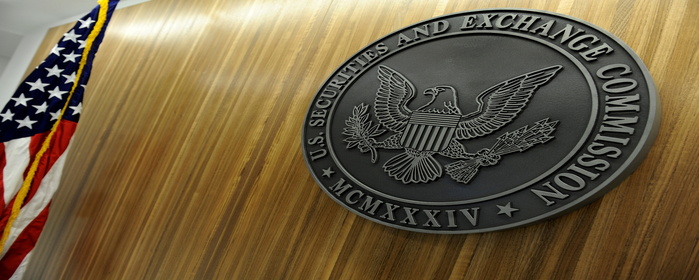 The head of the SEC said that he and his colleagues at the CFTC are now working on a memorandum of understanding, which would be a formal agreement to guarantee that trading in digital assets has proper protections and transparency.
He said that the Securities and Exchange Commission (SEC) would provide the Commodities Futures Trading Commission (CFTC) with the relevant information in the event that a commodity token was to be listed on a platform that was governed by the securities regulator.
The previous week, Gensler issued a warning against cryptocurrency items that were "too good to be true." Additionally, he recently issued a warning about how cryptocurrency exchanges often trade against their consumers.
After the failure of Terra (LUNA) and the stablecoin TerraUSD (UST), the chairman of the SEC issued a warning to investors that a significant number of tokens would not succeed.