The developers of Harmony Protocol are offering a reward of one million dollars for information that leads to the recovery of one hundred million dollars worth of alternative cryptocurrencies that were taken from their Horizon bridge.
We commit to a $1M bounty for the return of Horizon bridge funds and sharing exploit information.

Contact us at [email protected] or ETH address 0xd6ddd996b2d5b7db22306654fd548ba2a58693ac.

Harmony will advocate for no criminal charges when funds are returned.

— Harmony 💙 (@harmonyprotocol) June 26, 2022
Harmony Protocol Offers $1 Million Bounty
Through the Horizon Bridge to the Harmony layer-1 blockchain, a total of $100 million worth of alternative cryptocurrencies have been fraudulently obtained and are now being traded for Ethereum (ETH) in what seems to be one of the most significant thefts to have been recorded in recent times.
It's interesting to note that Harmony Protocol is providing a reward of one million dollars in exchange for the disclosure of the vulnerability as well as the Horizon bridge money. The cryptocurrency community on Twitter, however, believes that the offer of a $1 million prize for the recovery of $100 million in stolen cash should be far bigger and views it as a drop in the ocean rather than a significant incentive.
According to the Rekt database maintained by Defiyield, the theft places Harmony in the fourteenth position among industrial exploits (which has yet to be updated).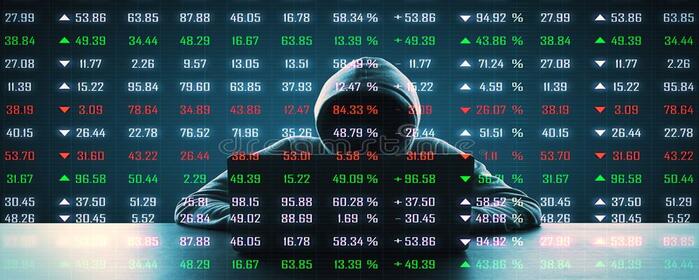 However, considering that the one percent reward is one of the lowest provided to date, they may need to increase the incentive a little bit in order to have any chance of getting their money back.
At the time this article was written, the assets were still in the address of the hacker, which had 85,867 ETH with a total value of around $104.6 million.  Harmony may kiss all prospects of recovering the assets goodbye if they start shifting them to anonymizing platforms such as Tornado Cash.
These days, hackers are concentrating their efforts on cross-chain bridges. As of March, hackers have stolen $622 million in Ethereum and USDC from Axie Infinity's Ronin bridge and $320 million from Qubit Finance's Wormhole bridge, respectively.