In a recent development, Grayscale has announced that it would take additional time to review its decision regarding ETHPoW. The need for this decision is due to uncertainty on whether it should acquire or sell post-merge forked ETH tokens. During the review period, Grayscale announced that it would review when and in what manner it must sell the ETHPoW on the behalf of shareholders. As per the official announcement, it is expected that the entire process would not take longer than 180 days.
According to Grayscale, the main reason for the extension period is because of uncertain support of ETHPoW. However, the support of the forked ETH tokens depends entirely upon digital asset custodians and trading venues. If the digital asset custodians tend to support these tokens, and if the trading market indeed develops, the value of these tokens is expected to fluctuate. Currently, it is not easy to assume if Grayscale would be able to acquire ETHPoW tokens as an agent.
Grayscale and ETHPoW
Ethereum is the second-largest blockchain on the basis of market value, falling shortly behind Bitcoin. With the merge, Ethereum shifted its operations from a proof-of-work to proof-of-stake algorithm. A considerable percentage of the people displayed an interest in the continued use of the POW model. However, since then, Ethereum forked into two different blockchains, the POS-based model and ETHPoW.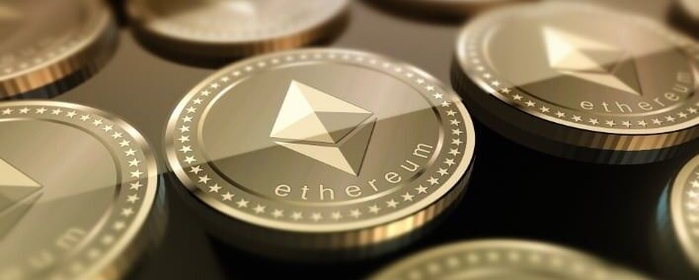 Grayscale made two Ethereum-based products, Grayscale Ethereum and Grayscale Digital Large Cap Fund. The firm announced that these two products declared a distribution of rights to ETHPoW. Keeping that in mind, both of them received tokens amid a fork in late September last year.
Apart from that, the emergence of ETHPoW has resulted in a great challenge for a number of crypto investment firms. They were subject to greater exposure to Ethereum as some investors wanted to have an exposure to ETHPoW. As a result, a number of companies, including the ETC Group, launched different services that offered exposure to ETHPoW. As per the statement of the ETC Group's founder, the ETP was regarded as a better option as the success of the forked tokens was still a matter shrouded in mystery.