Grayscale Investments has launched the European first ETF, as it revealed that its "Future of Finance" exchange-traded fund (ETF) will list on the London Stock Exchange, Borsa Italiana, and Deutsche Börse Xetra, making it accessible to investors all over Europe.
The Grayscale Future of Finance UCITS ETF allows investors to bet on the performance of a variety of companies heavily invested in the crypto economy, even with a single stock purchase.
Grayscale launches the first European ETF to expand its business
An exciting milestone: Announcing our first European ETF, Grayscale Future of Finance UCITS ETF — listing on London Stock Exchange (LSE), Borsa Italiana, and Deutsche Börse Xetra.
https://t.co/kwmWSxvOiV

— Grayscale (@Grayscale) May 16, 2022
GFOF seeks to provide investors with exposure to companies at the intersection of finance, technology, and digital assets – companies that are building the digital economy.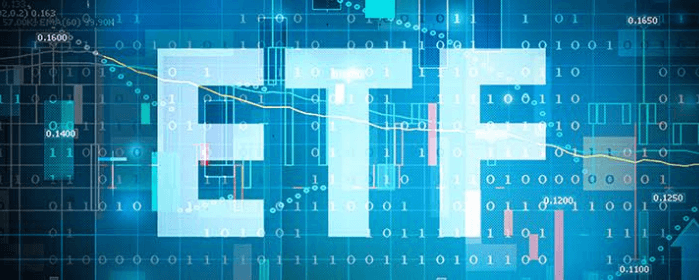 Grayscale did, however, list an ETF in the United States in February 2022 that tracks the investment performance of the Bloomberg Grayscale Future of Finance Index.
Financial Foundations, Technology Solutions, and Digital Asset Infrastructure are the three "Future of Finance" pillars represented in the Bloomberg Grayscale Future of Finance Index.
Robinhood, PayPal, Block, and Coinbase are among the stocks it holds, as are several crypto mining and energy management companies such as Argo Blockchain, Northern Data, and Canaan.
In a statement, Grayscale Investments CEO Michael Sonnenshein said, "We announced our first ETF earlier this year in partnership with Bloomberg as part of the expansion of our business. With growing global demand from both institutional and individual investors for Grayscale products, we're thrilled to be expanding our offering in Europe through the UCITS wrapper." 
The GFOF UCITS ETF was developed in partnership with HANetf, Europe's first full-service UCITS ETF issuer.
However, Hector McNeil, co-CEO and co-Founder of HANetf, stated that in recent years, the global financial sector has seen an explosion of digital innovations and solutions disrupting it, making it more accessible, transparent, and inclusive.
He continued, "We are excited to work with a trusted partner like Grayscale to bring an ETF to the European market providing exposure to the digital economy."