The Sandbox, a subsidiary of Animoca Brands, and TIME's NFT Community Initiative have announced that they would be working together to create TIME Square, a new location in the metaverse.
TIME Square In The Metaverse
The Sandbox made the announcement today that they would be collaborating with TIMEPieces, the NFT community effort that is being run by TIME, to create a 'TIME Square' in the metaverse.
Notably, this is the very first site that TIME has ever created in the virtual world. TIME Square will be a place for gatherings, artistic expression, and commercial activity. It is named after one of the most famous neighborhoods in New York City. TIME Square will be an atmosphere that welcomes everyone and provides TIMEPieces owners with one-of-a-kind opportunities.
During the event hosted by The Sandbox at NFT.NYCnyc, TIME President Keith A. Grossman announced the alliance. He also issued an open call for architects to reimagine TIME Square, reinventing it as a world-renowned cultural hub for the metaverse.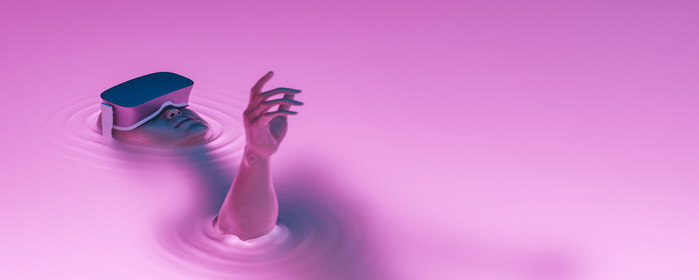 TIMEPieces is reaching out to the active community of people all around the globe who are enthusiastic about the metaverse in order to find an architect who can reimagine the location as a voxel construct. He went on to say that the location would provide an interactive and immersive experience. In addition to this, it will serve as a natural link between the online community of TIMEPieces and the worldwide ties maintained by TIME.
Additionally, it will bring together the one-of-a-kind intellectual properties (IPs) that have been created by TIME Studios, TIME for Kids, and their in-person events. According to what Grossman said, their objective is to design a location that will serve as the metaverse's nerve center.
Since the introduction of TIMEPieces in September 2021, they have centered their efforts on cultivating a community in Web3 that could make use of the remarkable 100-year history and access that TIME has developed.