As part of a market manipulation case that alleges USDT artificially inflated cryptocurrency values, a judge in the United States has given Tether an order to demonstrate what backs its stablecoin.
Judge Katherine Polk Failla requires the corporation to hand up a variety of papers, including "general ledgers," "balance sheets," "income statements," "cash-flow statements," and "profit and loss statements."
As part of a lawsuit that began in 2019, the order was released on Tuesday.
The first complaint by a group of investors against iFinex, Tether's and Bitfinex's parent business, said that the firm manipulated the cryptocurrency market by distributing unbacked Tether with the purpose to increase the price of cryptocurrencies like Bitcoin (BTC).
For years, the project has been plagued by the issue of what actually backs each token. Initially, Tether stated that every USDT token was backed 1-to-1 by US dollars.
The attorneys for Tether attempted to thwart the order that was issued by Judge Katherine Polk Failla by claiming that the order was unduly burdensome.
In September 2021, Judge Polk Failla threw down the plaintiffs' RICO Act charges against iFinex, which included accusations of racketeering and the use of ill-gotten funds to finance business ventures.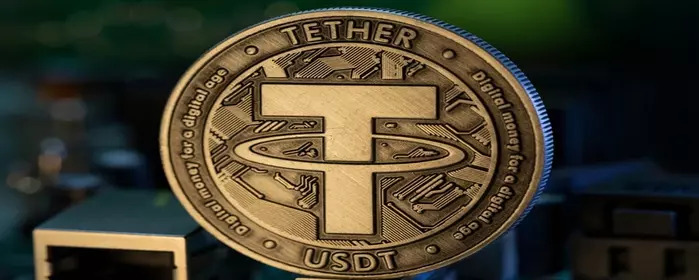 However, the judge concluded that the documents that the Plaintiffs seek are without a doubt essential to evaluate the backing of USDT with USD.
How Tether (USDT) Has Been Doing
According to CoinMarketCap, Tether has a $68 billion market valuation, making it the third most valuable cryptocurrency after Bitcoin and Ethereum.
Nonetheless, the business was able to weather a run on its reserves earlier this year when traders frantically exchanged billions of dollars in USDT for cash as prices plummeted.
The firm maintains that it has never refused to complete a redemption, even when cash flow was tight.
State investigations last year found that Tether did not retain enough U.S. dollars to back the quantity of USDT tokens in circulation, therefore the company's financial stability has come under examination.
This led to the New York Attorney General shutting down Bitfinex in New York and ordering it to pay $18.5 million.