As per the recent development, Helium has stepped into a new era following its upgrade to the Solana blockchain. The fundamental goals of the upgrade are to offer unmatched levels of reliability, coupled with scalability for decentralized wireless networks. Helium mentioned how it sees potential for Solana to unlock additional use cases revolving around the network.
Migrating the Helium Network to Solana would pave the way towards the achievement of greater utility for the network including faster transaction speeds, as well as new and improved smart contract capabilities. At the same time, the need for developers to maintain the layer-1 blockchain would be entirely eliminated. Helium decided its shift to Solana just last year when it was identified that a new architecture had become necessary for the L1 blockchain. Maintaining proof of coverage and ensuring reliable data transfer had become increasingly challenging for the blockchain to handle.
However, as a part of the migration process, an NFT would be minted to represent each individual physical hotspot node on the Helium Network, totaling up to almost a million. Hotspot owners would be able to claim their NFTs as soon as they log into the wallet associated with the hotspot. At the same time, owners also have the opportunity to transfer or update hotspot locations based on their preferences.
The Co-Founder of Solana, Anatoly Yakovenko stated,
"Helium has revolutionized network connectivity through decentralized physical infrastructure, demonstrating an ability to change wireless networks by attracting participation by individuals and enterprises alike. Solana's scalability, speed, and pace of innovation provides the only foundation to fulfill Helium's decentralized network ambitions, especially around 5G."
The Perks of Helium Upgrading to the Solana Chain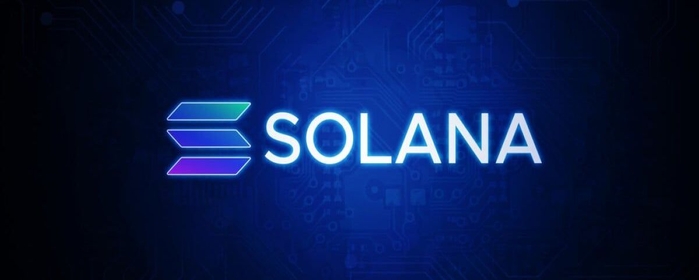 The entire upgrade itself is bound to implement a number of major technical changes to Helium that would benefit both network users and the community. Some of the many upgrades have been mentioned as follows.
Lower Costs: The days of having a $0.35 transaction cost on the Helium chain are now gone. With the upgrade, the transaction fees are lowered to $0.00025.
Easy Access to DeFi: Solana has an increasingly liquid and diverse DeFi ecosystem. Similarly, the open-source Helium Wallet application would offer direct access to DeFi.
HNT: After the upgrade, HNT would no longer be minted in favor of IOT. However, HNT would still remain the exclusive token to use on the network.
Open-Source Development: The upgrade would offer developers the ability to harness the power of Helium core technology to craft new technologies.
Network Efficiency: With the upgrade, all functions of the network would be moved to Oracles. However, this doesn't simply talk about faster data processing for an array of devices but also mentions how users would no longer be required to rely on chain uptime for data throughput.