The troubled Singaporean cryptocurrency lending company Hodlnaut lost almost $190 million as a result of its exposure to Terra's algorithmic stablecoin UST, according to recent findings.
One of the most well-known cryptocurrency events so far this year has been the Terraform ecosystem's collapse in May. The failure of the native token LUNA and the stablecoin UST generated significant losses, according to several accounts, and some investors even committed suicide.
The Hodlnaut loss is one of the discoveries in the interim judicial managers' report, according to Bloomberg. It is the first report of its kind since a Singaporean court granted Hodlnaut protection from creditors in August so that it could develop a recovery plan.
The court appointed Rajagopalan Seshadri, Paresh Jotangia, and Ho May Kee as its interim judicial managers.
Nearly a week after halting services, the corporation subsequently let go of about 80% of its workforce and dramatically lowered its interest rates.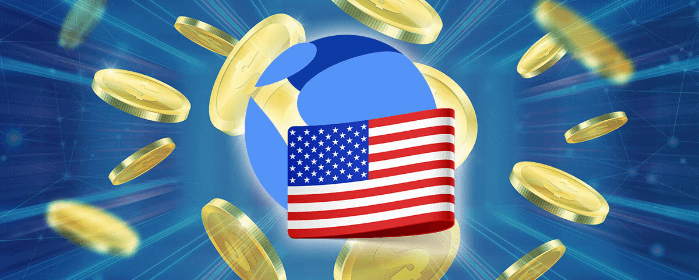 Hodlnaut Downplayed Its Exposure
The investigation indicates that the directors may have minimized the organization's exposure to Terra/Luna both before and after that company's collapse in May 2022 by downplaying the amount of that exposure.
Similarly, the interim judicial managers claim in their first report to the court and the company's creditors that the firm's accounting and financial records have not been kept up to date and that "various key books and records" are being kept out of the public's view by some company directors and other employees.
The document further reveals that a substantial amount of cryptocurrency was converted into UST by the company, most of which was staked on the Anchor Protocol to provide a dividend. Now, Hodlnaut's subsidiary Hodlnaut HK's directors estimated the loss to be $189.7 million.
Several important papers about Hodlnaut's Hong Kong branch, which owes Hodlnaut Pte in Singapore, $82.43 million ($58.3 million), have not been made available to the judicial managers.
There are more than 1,000 discarded documents from Hodlnaut's Google workplace, according to the legal report, which may have provided insight into the company.
Some workers also seemed to have taken $776,292 between July and when withdrawals were suspended in August, according to the study.