The cryptocurrency platform and business, Hotbit, has announced its imminent closure as of May 22, citing numerous issues which have significantly impacted its operations according to a blog post. 
The centralized crypto exchange thereafter instructed users to withdraw their assets on or before 4:00 am UTC on June 21 to avoid loss of digital assets.
It's time to take a bow 🙇
For 5 years and 4 months, the Hotbit team has been proud to participate in a wonderful crypto show with 5 million users. However, it is with great regret that we have made the decision to stop all CEX operations from May 22, UTC 04:00. We kindly ask all…

— Hotbit News (@Hotbit_news) May 22, 2023
The announcement follows the investigation of a former team member in August 2022, which prompted the platform to temporarily halt operations for several weeks. 
The platform was further plagued by several significant incidents within the crypto industry, including the collapse of FTX and the banking crises which led to the de-pegging of USD Coin (USDC), a stablecoin typically pegged to the US dollar. 
These events triggered an outflow of funds from centralized exchanges, including Hotbit, thereby exacerbating its operational problems.
Hotbit's management acknowledged that centralized exchanges are becoming increasingly burdensome as it is unlikely to withstand the test of time. It thus suggested that the future lies in decentralization or stricter regulation.
However, Hotbit cited repeated cyberattacks and exploitation of project flaws by malevolent users as significant contributors to its downfall. 
Crypto Users Rush to Initiate Withdrawals
While the Hotbit crypto exchange maintained that users can commence the withdrawal of funds, several users have reported an inability to withdraw their funds, with others cautioning against phishing links masquerading as official Hotbit links on Google.
How do we withdraw when the withdrawal option has been disabled? Please enable withdrawal so we can withdraw our assets https://t.co/gXlGpR4hOV

— laith (@laith2762) May 22, 2023
It remains to be seen how Hotbit exchange will resolve this ordeal and ensure that no user's funds are confiscated ahead of the terminal closure.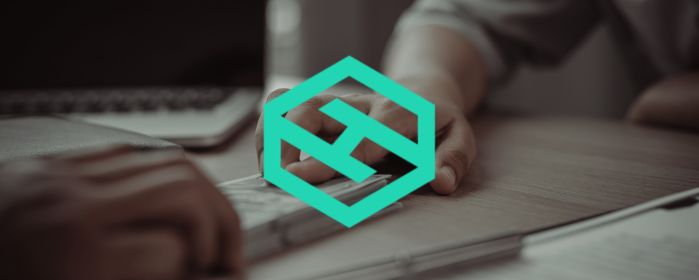 Meanwhile, other cryptocurrency platforms are marching forward and staying relentless. Many are initiating campaigns to address existing issues in the crypto industry. 
Coinbase, for instance, is launching a system update, while OKX is ambitiously advocating to "rewrite the system" completely in order to enable the crypto space to thrive. 
With the imminent closure of Hotbit, the industry landscape is subtly shifting, highlighting the importance of adaptability and robust security measures in the ever-evolving world of cryptocurrency.