Crusoe Energy, a company that mines bitcoin using wasted natural gas from oil drilling, has secured 50 BTC on a newly launched liquidity platform called Block Green. Block Green is a decentralized marketplace that connects Bitcoin miners with renewable energy producers and allows them to trade power and hash rate contracts.
According to a press release, Crusoe Energy is the first Bitcoin miner to use Block Green and has locked in a 12-month contract with an undisclosed renewable energy provider. The contract will enable Crusoe Energy to access low-cost and carbon-neutral electricity for its mining operations, which are powered by flare gas captured at oil patches.
Flare gas is a byproduct of oil extraction that is usually burned off or vented into the atmosphere, causing environmental harm and wasting energy. Crusoe Energy has developed a technology that converts flare gas into electricity and uses it to run Bitcoin mining rigs on-site. This way, Crusoe Energy reduces greenhouse gas emissions and generates revenue from an otherwise wasted resource.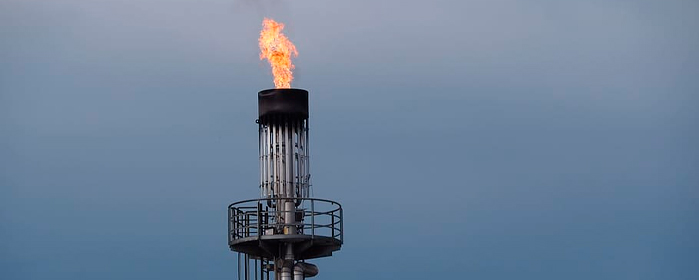 Crusoe Energy Amongst the First Companies to Partner with Block Green's Initiative
The deal with Crusoe Energy is the biggest one on Block Green so far, while another deal for 7.5 BTC of hashrate from Merkle Standard was also completed this week. Under the terms of the agreement, Crusoe Energy will direct Bitcoin rewards from 220 PH/s of mining over 90 days to Swissborg, a crypto exchange based in Switzerland. 
Sebastien Hess, the CEO, and co-founder of Block Green, said that the platform offers "attractive and scalable yields to Bitcoin holders", which has attracted a lot of demand from institutions holding Bitcoin, especially since other Bitcoin yield products are low.
One of the main difficulties in selling hashpower is finding buyers who are interested in it. Block Green, a platform that connects hashpower sellers with buyers, has focused on attracting Bitcoin holders who want to earn a return on their assets, according to Chase Lochmiller, CEO and co-founder of Crusoe. 
Block Green hosts 40% of the largest publicly traded bitcoin miners and is adding more every week, said Hess, a partner at Block Green. The platform is also developing a framework to evaluate the environmental impact of miners' operations. Hess claimed that more and more LPs want BTC that is eco-friendly and are ready to offer a higher price for it.