As the U.S. Securities and Exchange Commission (SEC) prepares to give its verdict on spot Bitcoin ETF proposals, Bitcoin and Ether gained value in Hong Kong's afternoon market on Thursday. Meanwhile, the performance of other major altcoins was mixed, reflecting the uncertainty and anticipation of the crypto investors.
Bitcoin and Ether Were the Big Winners Today
From 6:35 a.m. to 4:30 p.m. in Hong Kong, Bitcoin increased by 1.15% and reached US$30,817. Bitcoin is the 12th largest asset in the world by market cap, with a value of US$601.1 billion, according to CoinMarketCap. It surpasses Visa, which has a market cap of US$500.46 billion and ranks 14th. 
Ether also went up by 0.78% in the same time frame and traded at US$1,926, staying above US$1,900 since Sunday.
A surge of hope for a spot Bitcoin ETF approval by the US Securities and Exchange Commission (SEC) boosted the value of the leading digital currency, Bitcoin, to US$31,371 on Tuesday, a level not seen since June 2022.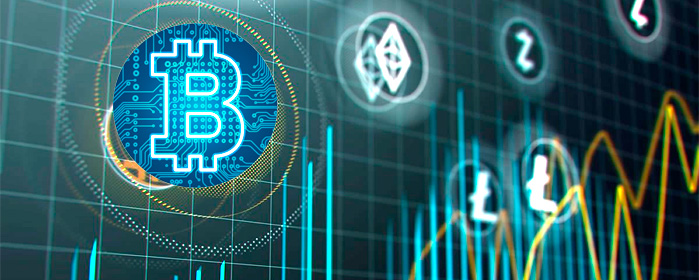 Several prominent financial firms, such as Blackrock, have recently resubmitted their applications for a Bitcoin ETF, which would track the price of the underlying asset and allow investors to gain exposure to Bitcoin without buying or storing it directly.
Solana's Sol token outperformed the other top 10 cryptocurrencies, gaining 2.09% in a day and reaching US$19.59. Tron's TRX token was the second-best performer, with a 0.46% increase and a price of US$0.07805.
The crypto market saw a slight decline on the last day, with Polygon's Matic token leading the losses with a 2.54% drop to US$0.6817. The total value of all cryptocurrencies decreased by 0.21% to US$1.2 trillion and the market activity rose 26.20% to US$34.1 billion, based on CoinMarketCap data.
The non-fungible token market saw mixed results on Wednesday, with Bitcoin-based NFT sales dropping by 1.28% to US$3.49 million, while Ethereum-based NFT sales increased by 3.53% to US$20 million. 
The most notable performers were the Uncategorized Ordinals on Bitcoin, which surged by 31.08% to US$1.83 million, and the Azuki collection on Ethereum, which jumped by 49.41% to US$1.76 million. The Bored Ape Yacht Club, the largest NFT collection on Ethereum, also had a modest gain of 1.63% to US$4.48 million.