Robinhood, the popular trading app that offers commission-free trading of stocks, options, and cryptocurrencies, has seen a sharp decline in its crypto trading volume in May 2023. According to its monthly report, Robinhood's crypto trading volume was $2.1 billion in May, down 68% from the same period last year and 43% from April 2023.
The drop in crypto trading volume coincides with a bearish trend in the crypto market, which saw major cryptocurrencies such as bitcoin and ether lose more than 50% of their value from their all-time highs in April. The market crash was triggered by a series of negative events, such as China's crackdown on crypto mining and trading, and the SEC's lawsuits against Binance and Coinbase for allegedly offering unregistered securities.
Robinhood's crypto revenue also suffered as a result of the market downturn. The company reported that its crypto revenue was $18 million in May, down 79% from $86 million in April and 88% from $149 million in May 2022. Crypto revenue accounted for only 4% of Robinhood's total revenue in May, compared to 17% in April and 38% in May 2022.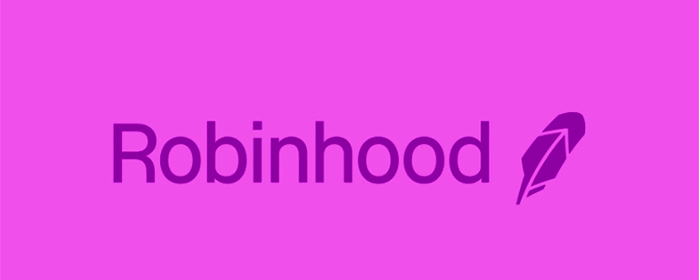 Robinhood's Top Management Remains Positive
Despite the disappointing performance in May, Robinhood remains optimistic about its crypto business. The company said that it added 20,000 net cumulative funded accounts (NCFA) in May, bringing the total number of users to 23.1 million. It also said that it plans to expand its crypto offerings by adding more coins and features to its platform.
Robinhood is one of the most popular platforms for retail investors to access the crypto market. It currently supports seven cryptocurrencies: bitcoin, ether, bitcoin cash, litecoin, dogecoin, ethereum classic, and Bitcoin SV. It also offers a feature called Crypto Recurring Investments, which allows users to buy crypto automatically on a daily, weekly, or monthly basis.